Poulter reflects on rough period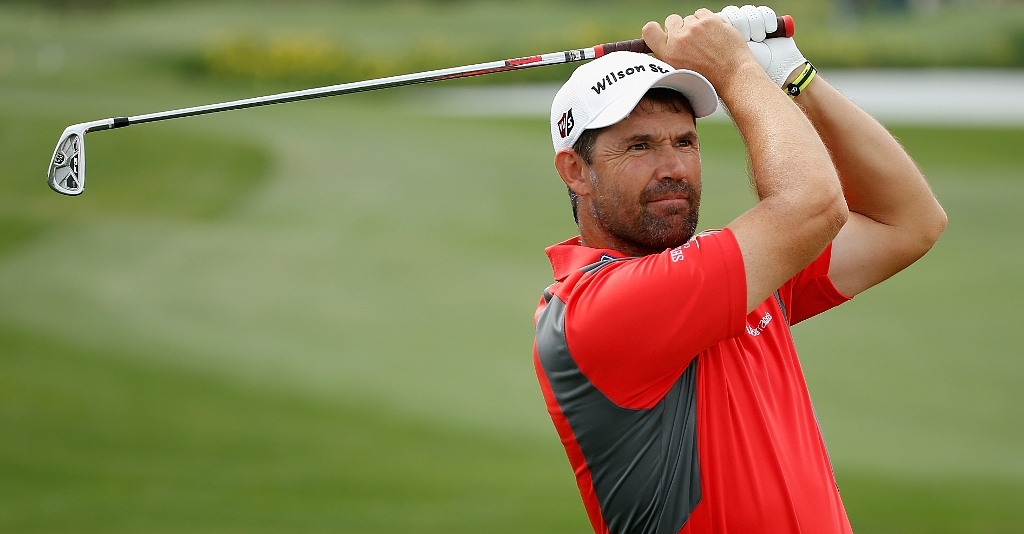 Ian Poulter's form on the golf course has taken a dive following a tough few months of family responsibilities.
The Englishman's mother suffered a life-threatening brain aneurysm in October last year and has been in a critical condition.
As a result, his mind has often been elsewhere when on the course and his indifferent results have reflected that, with two missed cuts and a best of T14 in his last six events.
"It's certainly been a very difficult seven months with an awful lot happening," the 40-year-old told the Daily Mail.
"To the outside world it looks like I'm a million miles away but you look at the stats and the reality is my game is not that far off. And then on the other hand you've got more important things to worry about, my mum's health being one, where the golf becomes totally irrelevant by comparison.
"So it's a challenging time. Not the toughest but the most challenging because of where I've been in the world and where I've slid down to."
And slid he has, all the way down to 67th on the official world golf rankings. This means Poulter misses out on this week's WGC-Dell Match Play, an event he won in 2010.
However, the 12-time European Tour winner believes he has the experience to bounce back from the slump.
"The important thing is I'm experienced enough not to panic and to work through this period," he added.
"My golf has been in a lot worse state than this and I've come through. We've seen a lot of players further down the rankings and they've come back. So it's time to dig in, stay patient and turn it around."