Poulter praises Spieth's putting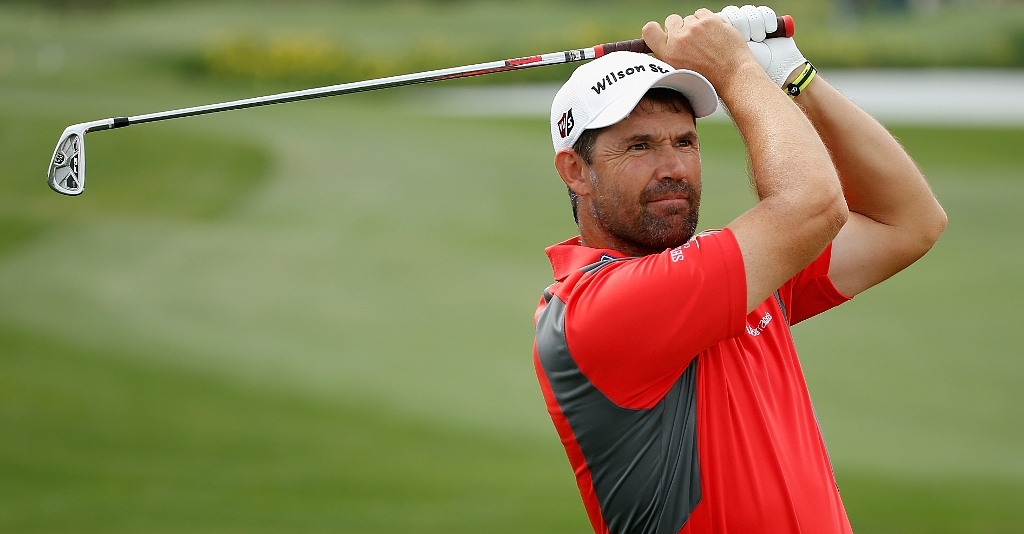 Ian Poulter believes it is Jordan Spieth's deft touch on the greens that has earned him so much success in his short career.
The American won back-to-back majors this year and has notched up a total of five PGA Tour wins in just three seasons as a professional.
Poulter attributes much of the Texan's success to his remarkable form with the putter.
"The putts Jordan is holing is the reason why he's putting himself in position week in week out," the 39-year-old told Reuters.
"It's because of that he is winning majors, contending for majors and coming back from positions when he's putting himself out of contention to win after the first round and eventually going on to win.
"I don't believe we've seen statistics on putting like we've seen from Jordan. Statistically he's the best putter in the game and he may go down as he best anyone has ever seen. If you look at the percentage of putts he holes from 25 feet it's remarkable.
"That's generally the distance you hit it to when you are playing well. It's an amazing percentage of putts that he holes and we all want that sort of putting stroke."
Poulter must have been digging round for some revealing numbers, because he is correct in his assumptions.
According to statistics collected on the PGA Tour, Spieth is ranked number one in putts per round (27.88), putting average per hole (1.693) and percentage of putts holed from 20-25 feet (28.85%).
As if those figures aren't enough, the two-time major winner rolls in 87.23% of putts from inside ten feet and one-putts 43.79% of the time.
Meanwhile, Poulter himself is still looking for his first win since November 2012. Next on his calendar is the WGC-Bridgestone Invitational in August, which he will use as a precursor to the final major of the year, the US PGA Championship the following week.
"I want to win," added the Englishman.
"I know how long it's been so I just want to get back in the winner's circle again as soon as possible. It will happen and it will happen soon."