Poulter looks to impress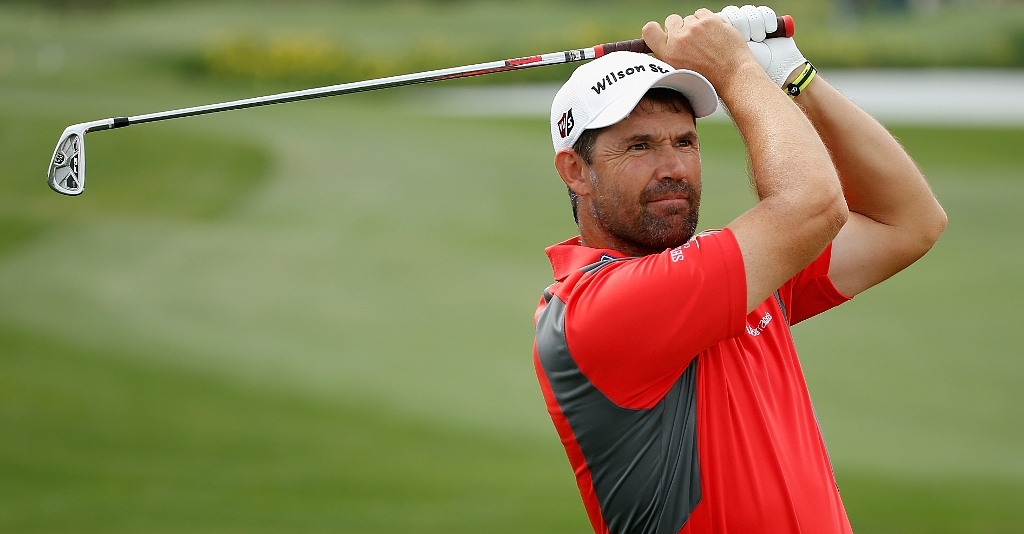 Ian Poulter is looking to continue his good form in Asia at this weekend's BMW Masters in Shanghai.
The Englishman has won in Hong Kong and Singapore before, as well as finishing fourth and 15th the last time he was at the Shanghai event.
"It's great …I've got a decent record here in Asia," the 38-year-old told europeantour.com.
"I played very strong the back end of last year. I've played well on this golf course in the past, so I'm looking forward to getting going.
"I've been close here. I like the layout, I like the way it looks, and if the weather holds off for us and is kind then it's going to be a great week. The success over here obviously means that I've got a good following, and hopefully that may long continue."
Poulter will be looking to finish the season strong after a below par season that consists of a sole top five finish on the European tour. He arrived in China early to open a new golf course with fellow Ryder Cup winner Justin Rose.
"I've been here for a few days," added the 12 time European Tour winner.
"I was in China for five days last week, and opened a golf course with Justin which was great fun. We had a little match-play competition with him on our Back Nine course at Mission Hills. He managed to beat me 3 and 2, so it would be nice if I can go one up on him this week.
"It's been an exciting project. It's been fun, the design aspect, and Justin and I are very proud of how it's worked out."