Poulter: Lack of egos helped us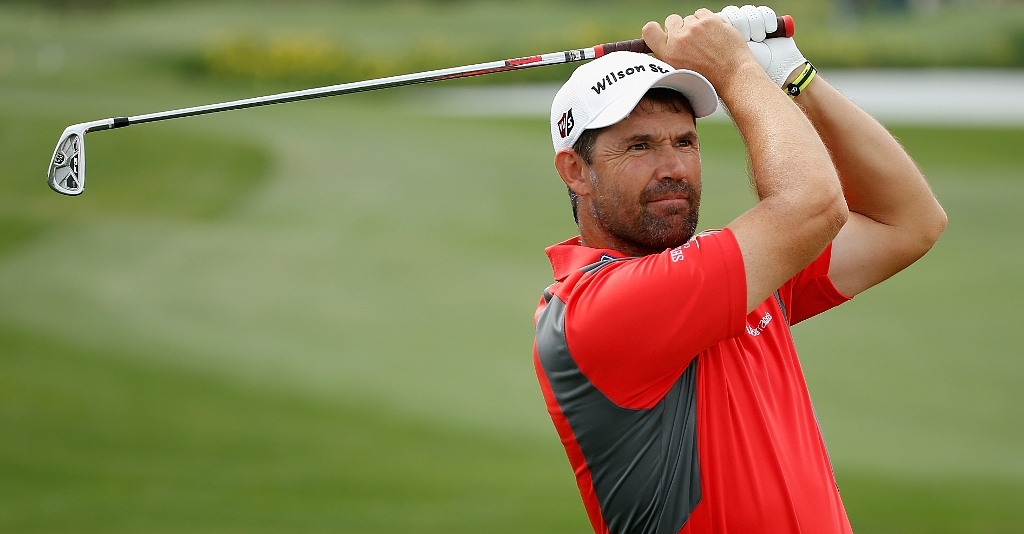 Ian Poulter reckons that keeping egos in check was one of the keys to Europe's Ryder Cup success at Gleneagles.
There has long been a suspicion that when it comes leaving individual glories and reputation behind, Europe's best have always been better at it than their American counterparts, and Poulter certainly appears to agree.
The Englishman came into this year's contest at Gleneagles with a fearsome Ryder Cup reputation, having excelled in previous years and receiving the credit for sparking 2012's now famous 'Miracle at Medinah'.
As it turned out, Poulter played more of a supportive role this year, with others doing most of the heavy lifting.
"There are no egos that week, it's about holding that Ryder Cup trophy," said Poulter. "Everybody in this team would have wanted to play five times.
"You're a player, you want to be on the golf course, you don't want to be rested, but we knew what we had to do and we knew we had a strong enough team to be able to win that trophy.
"It's about winning the Ryder Cup, it isn't about personal records.
"Yes everybody wants to play, but the master plan was to play everybody on the first day, keep as many people fresh as possible, only fatigue a couple of players but those players could take it and therefore we would come out victors at the end of the week."
Only Justin Rose and Rory McIlroy played in all five sessions at Gleneagles, with most of players rested throughout to avoid fatigue. Poulter admitted it was a strategy by captain Paul McGinley that paid dividends, even if did mean he missed out on some of the action.
"That was one of Paul's ideas, make sure only a couple of guys are going to go five times," Poulter added. "That was absolutely critical that he kept guys chomping at the bit to get going."
"It hasn't been a good 2014 for me and I'm the first one to say that. I've had my niggles but I have a big heart. I wanted to play in this Ryder Cup. It didn't work out with Stevie on the first day, we couldn't get it going and it was a real shame.
"I made a contribution on Saturday morning which was key, chipping in at the right time (on the 15th hole of a fourball match against Fowler and Walker) when it looked like they were going two up with three to play.
"I didn't have my best but there was still that little bit of sparkle in there and enough to somehow make sure I made a contribution."