Poulter feeling nostalgic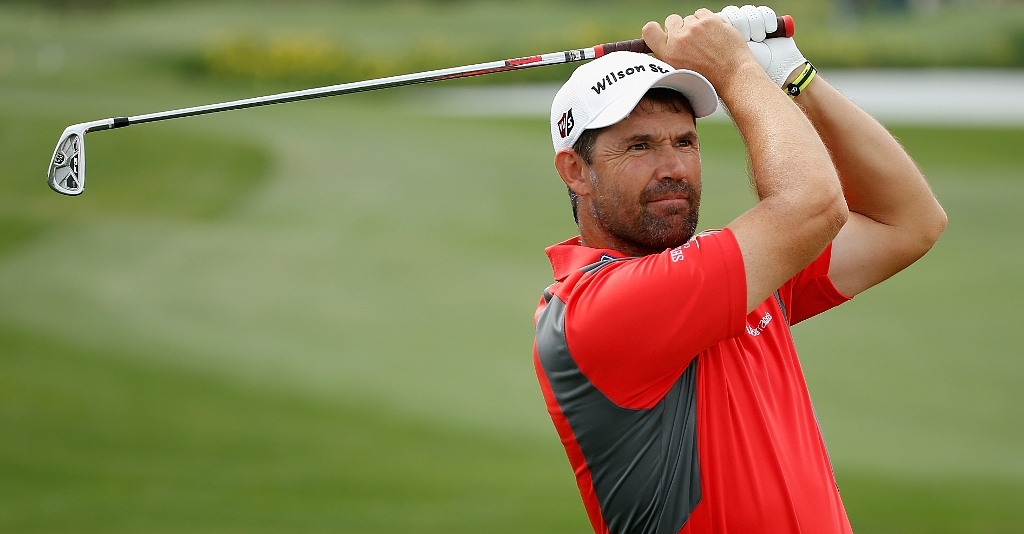 Ian Poulter reflects on the most important day of his career ahead of the Open Championship.
Poulter is still on the hunt for his maiden Major win and his hopes will be buoyed from his tied for third place last year, just four shots off the pace.
Many a fan would think that one of the Englishman's Ryder Cup successes would be the watershed moment he refers too.
Two years ago, with Europe trailing 10-6, the 38-year-old won all four of his matches to inspire a spectacular comeback win on the last day of the Ryder Cup.
However, that victory was not his 'make or break' moment as he calls it. That came many years before the memorable fight back.
"I left school at 15 and went into full time work in the golf shop" revealed the 12 time European Tour winner.
"Merchandising, club repairs, just learning the trade of being a salesman in the shop. There are thousands of pros trying to make a living and you can barely scrape by.
"The dream for me was beating the best players in the world, holding those trophies, playing in the Ryder Cup. I wanted to be inside the ropes, I did not want to be outside the ropes watching.
"In some respects my amateur career was never there, so no one ever knew that Ian Poulter the golfer was going to come on the scene.
"In 1998 it was make or break. I needed to go to qualifying school and I needed to get my (tour) card and I need to test myself. The pressure was mounting as the round was building. I was almost at the top of the leader board and my heart was pounding.
"I was nervous on that 18th tee. If I made par then I would be through to my dream. By hook or by crook I just needed to get it on that fairway. I hit it straight right in the trees, the worst place I could have possibly hit it. I was 238 yards away from the green, what do I do?
"I had to drill the two iron low but rising enough to get through the trees. I had to hit the make or break shot. I struck it perfectly. I can still visualise it today. The pin up on the back tier and it started to roll up the green and went to 15 feet. All I needed to do was a two putt to get my dream."