Poulter: Faldo lost Euros' respect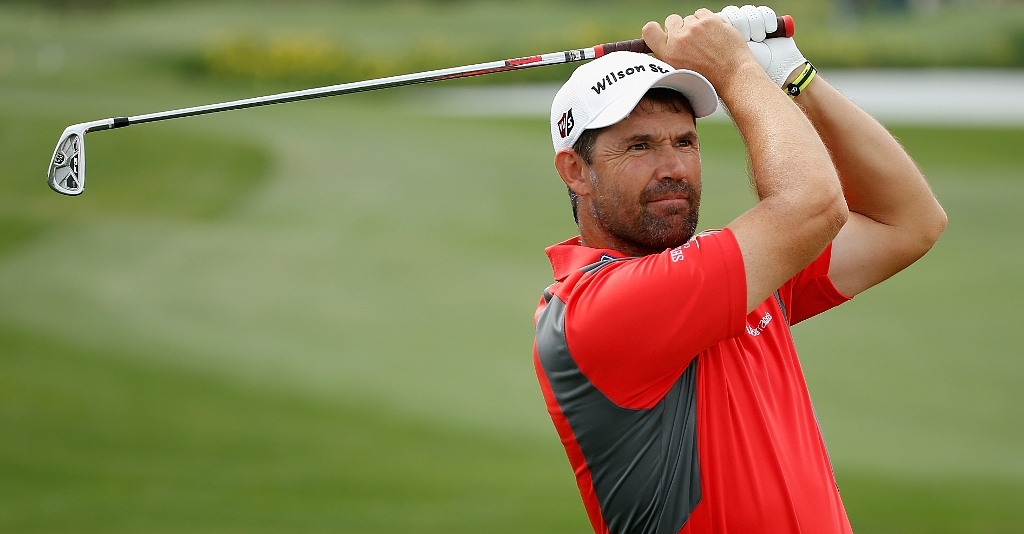 Ian Poulter says Nick Faldo lost the respect of Europe's Ryder Cup golfers after he insulted Sergio Garcia during their recent victory at Gleneagles.
Faldo labelled the Spaniard "useless" while working as a golf commentator for American television at this year's Ryder Cup.
He was referring to Garcia's performance under his own captaincy at the 2008 Ryder Cup at Valhalla, which the Europeans lost.
Poulter, writing in his autobiography which has just been released, said the European team were left fuming after Faldo's comments.
"Sergio puts a brave face on it but the rest of the guys are fuming," writes Poulter in the book.
"Faldo has lost a lot of respect from players because of what he said. There were plenty of things a lot of the players were unhappy with at Valhalla but none of us criticised him. He may find that begins to change now."
Poulter also commented on recent US captain Tom Watson in the book, saying some of Watson's decisions at Gleneagles left him puzzled.
"Quite a few of us are surprised by Watson's decision-making during Saturday's play," he wrote.