Poulter draws inspiration from Rose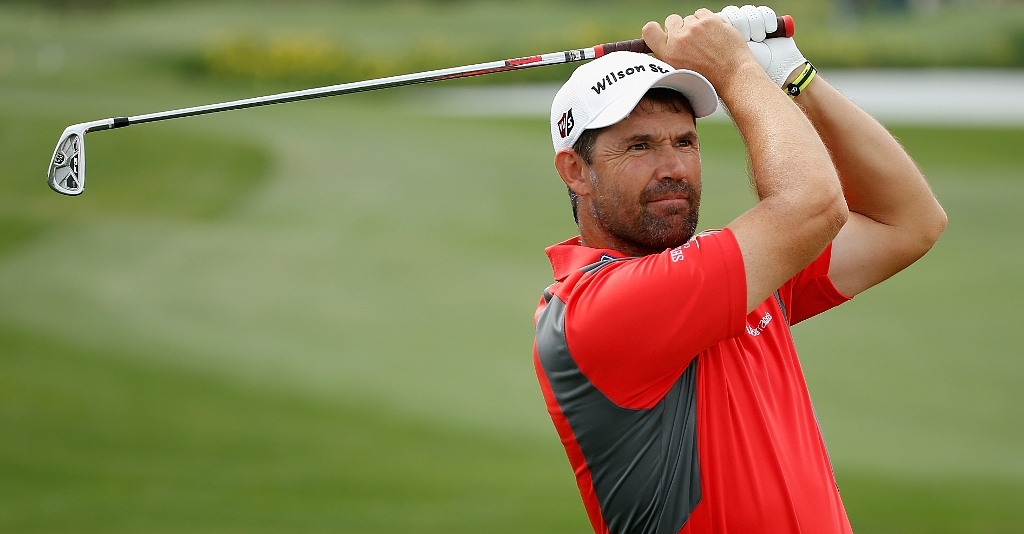 Ian Poulter admits seeing fellow Englishman Justin Rose win last year's US Open was a source of inspiration for him.
Though the 38-year-old would love nothing more than to follow in Rose's footsteps and pick up his own maiden major victory at Pinehurst this week, he wouldn't blame Rose for keeping his cards close to his chest.
"It was an inspiration (to see Rose winning)," said Poulter, who overcame a back injury to finish 26th, one shot behind Rose, in the BMW PGA Championship at Wentworth last month. "I didn't drive it well last year; you have to drive it exceptionally well to be a real factor and you need to have an incredible short game.
"You have to be on your game, US Open set-ups are tough. I like tough golf. I would expect myself to be able to hang in there and be tough and if I'm fit, fresh, ready, no niggles, then I am all good."
Asked if he had sat down with Rose to discuss his major victory, Poulter added: "No we haven't, and I wouldn't expect him to open up about all of it anyway. He is a competitor, you have to keep some stuff (to yourself), you can't let it all out.
"As much as he's a great mate of mine, you want to hold some stuff back. He knows what he did was rather special and I think I know what to do to be able to get there.
"It's a case of doing it on those four days and as we know, it's pretty difficult. I don't think people rationalise it properly sometimes, realise how few majors you actually play and how many great players there are. It's pretty tough."
After Pinehurst, Poulter will take three weeks off to prepare for a hectic second half of the season. It's a time of the year when a player can make serious inroads, as evidenced by Henrik Stenson's superb charge last year.
Having dropped out of the automatic Ryder Cup qualifying places, Poulter would love to emulate the Swede.
"There's still two majors to come after that three-week spell, plus WGC events and a strong FedEx season," he said.
"As we've seen with Stenson's finish to last year, he didn't start playing much great golf until the Scottish Open so look what can be done. He's knocking on the door to be world number one in a short space of time.
"Those three weeks off are going to be crucial to get myself in really good shape leading into the back end of the year. I am there or thereabouts (in Ryder Cup qualifying) anyway. I would like to be a factor obviously like I would expect to be and that's a long way off.
"There are so many great tournaments between now and then, you play great you could be knocking on the door for many wins between now and then."