Poulter backs Bubba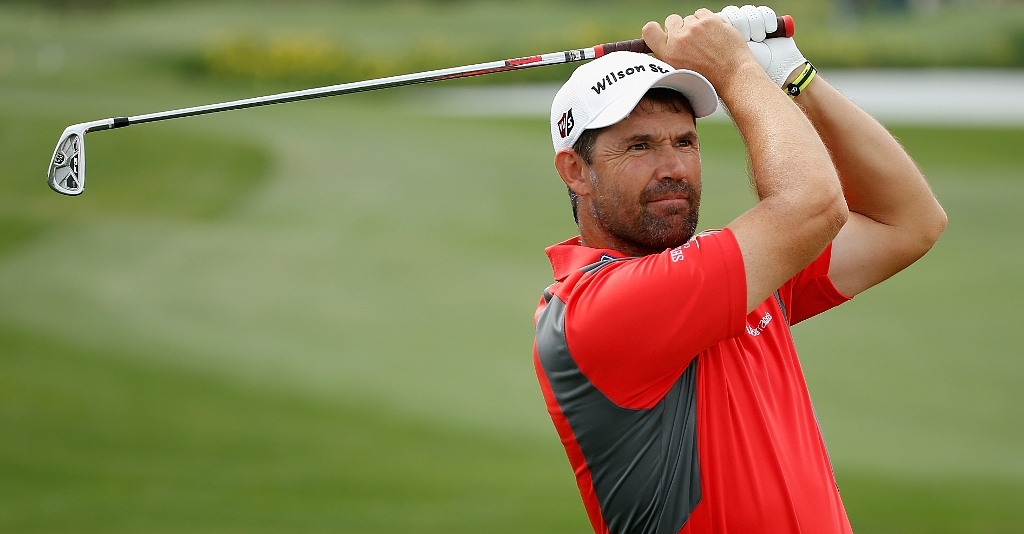 Ian Poulter has tipped defending Masters Tournament champion Bubba Watson to retain his title at August National Golf Club next week.
"He is the favourite. It just sets up to his game, so you'd expect to see him on the board come Sunday," Poulter told Sky Sports.
"Through the years long hitters have already done very well on that golf course, but especially left-handers.
Phil (Mickelson) and Bubba are both long-hitting left-handers, so that golf course lends itself to hitting the cup, and for right-handers it lends to hitting a draw.
"There are a number of key things that the golf course lends itself too, so it's a case of practicing certain shots."
Watson claimed his second title last year after first winning at Augusta in 2012, but current world number one Rory McIlroy has largely been considered the favorite for 2015's first major.
The Masters is the only Major title missing from McIlroy's list of achievements, and Poulter would not be too surprised to see his 25-year-old Ryder Cup teammate complete a career Grand Slam this week.
"We obviously knew years ago when he burst on the scene at the Open Championship and had that incredible run that this kid was going to be good, but obviously we didn't know how good and he's proving to be the number on player in the world right now and deservedly so," he said.
"It happens in golf every decade or every couple of decades and Rory's one of the kids that has the natural talents. He is impressive to watch and when he's on form, he's as good as anyone has ever been."
Poulter will be making his tenth appearance at Augusta National next week and heads to Georgia on the back of encouraging performances in recent weeks.