Positive Poulter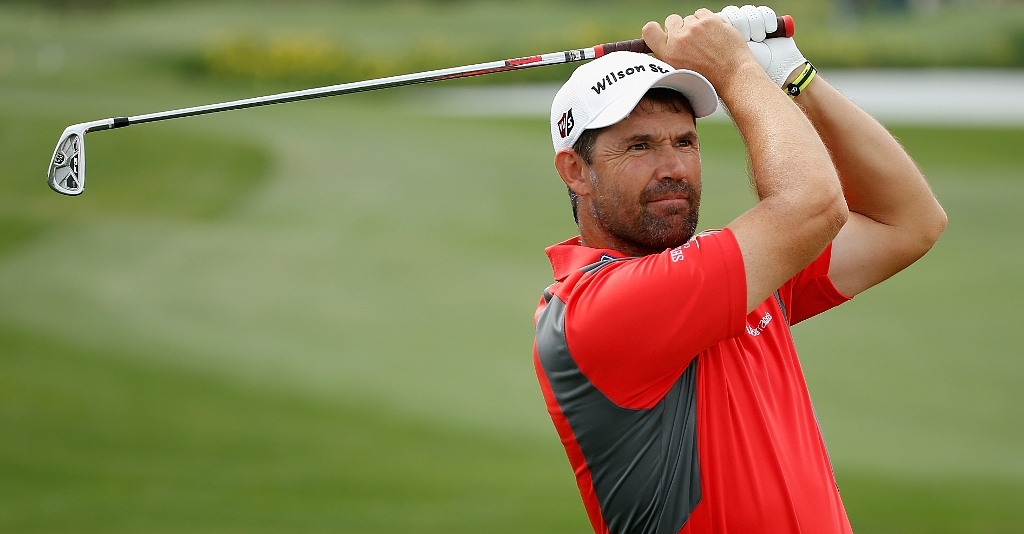 Ian Poulter believes that it is the power of positive thought that has kept him performing at the highest level come Ryder Cup time.
Two years ago at the Miracle at Medinah, Poulter won all four of his matches and inspired the European team to overturn a 10-4 deficit on the final day for an unlikely victory.
The Englishman boasts the best record of any of the payers at the 2014 event, having played 15 matches, won 12 and lost just three to give him an impressive 80% win rate.
"I like the mentality…when you're putting, if you hole the putt you win the hole and if you do make it you put your opponent under pressure," said the 38-year-old on Sky Sports.
"Don't think about anything else because, if I'm going to run it three-feet past, then I'm going to go ahead and hole that anyway. I don't think about what if."
The 12 time European Tour winner that he gets his competitive edge from his father and it has put him in good stead on the golf course.
"Dad wanted to be a footballer," continued Poulter, who debuted at the Ryder Cup in 2008.
"He told me 'don't play to take part, play to win' and he didn't tell me once, he told me a hundred-thousand times. I want to win at everything I do and it never left me."
Meanwhile, former Ryder Cup skipper Colin Montgomerie believes Poulter is a big asset to the European team.
"He gives belief to everyone he's playing with," said the 2010 captain who guided Europe to a win at Celtic Manor.
"And if you watch that scoreboard and Poulter's name goes up in blue, it brings momentum to the rest of his team. And I'd throw him out first in the singles. It's like your best penalty-taker, get him out there first. Argentina do it – [Lionel] Messi scores and it gives you momentum. Poulter's our Messi."