Player wants to help Woods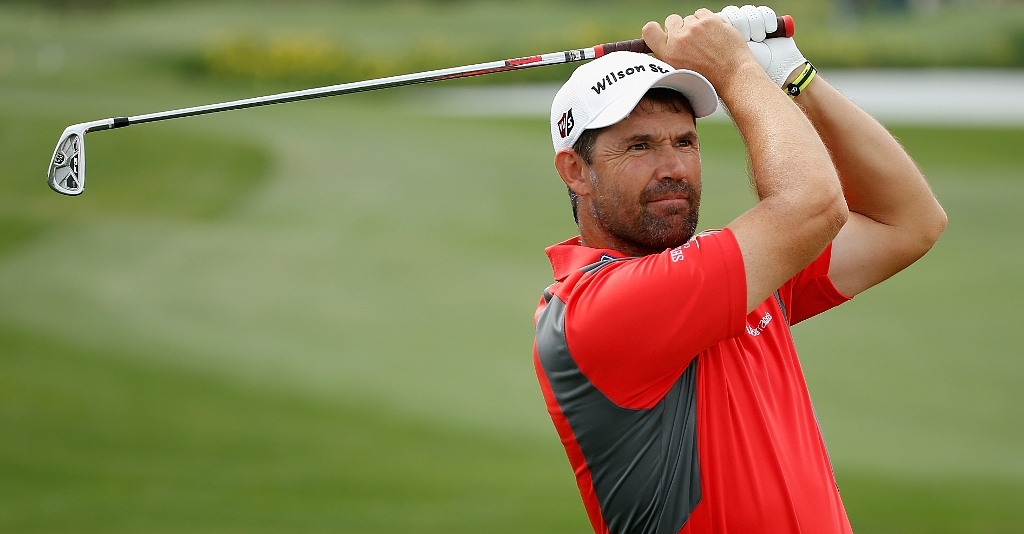 Golf legend Gary Player believes an incorrect swing is the cause of Tiger Woods' injury woes and poor performances in recent seasons.
Woods has missed much of 2014 due to a recurring back injury, and hasn't come close to the form that saw him win 14 majors during the earlier stage of his career.
Player says that he could have the former world number one back in major-winning form if they spent just an hour together.
"I would love to sit down with him for one hour and give him a piece of my knowledge. Then I think he could win majors," Player told Yahoo Sports.
"I would talk to him quite a bit about the swing, because he's got flaws. There's a reason why he's not the same Tiger Woods anymore, and I reckon I could get those things across to him that would make a massive change because I've had so much experience, which would take him at least another 40-50 years to get."
Woods fired the third swing coach of his career, Sean Foley, in August this year after over three years of working together.
Player added that Woods is "the most talented golfer that ever lived, without question".