Player support for Tiger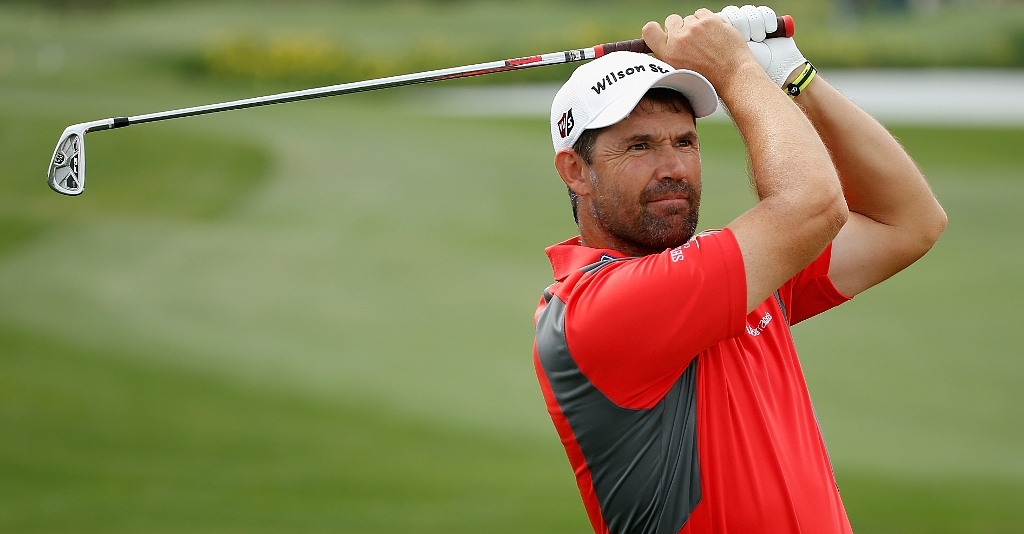 South African legend Gary Player has said that Tiger Woods still has a vital part to play in golf as he still remains a sporting to idol to children of colour.
Player, who is a nine-time major winner, hopes to see Woods rediscover the form that won him 14 majors.
In regards to the importance of Woods in golf, the 79-year-old believes that since Woods is a person of colour it will entice children who are the same to show an interest in the sport so they can have someone to relate to.
"We need Tiger Woods. Why? He's a man of color. We need a black champion," the golf legend told Omnisport at the Berenberg Gary Player Invitational.
"Go to Africa where we've got all these young black kids used to seeing a white guy as the champion.
"Now they're getting inspired, they're sitting in front of their TV sets, it inspires them, it gets them interested in golf.
"Asia wants to see a man of color. So there are many reasons besides being so charismatic. I don't know if anybody in the world today can play like Tiger Woods did."
After the 39-year-old's disappointing performance at the Open Championship, Player is unsure whether the former world number one will make a return to the pinnacle of the sport.
The South African is also hoping that Woods can one day fulfill his dream and overtake Jack Nicklaus' record of 18 major wins.
"Tiger Woods, he won the U.S. Open by 15 shots (in 2000)," he said.
"He was on the way to breaking every record, he was on his way to being the greatest player that ever lived.
"Whether he will do that now and fulfill his dream, I don't know, only the Lord above knows. But it's sad to see him shooting 85 and missing the cuts and not hitting the fairways."
Questioning his advisors, the hall of fame golfer feels that Woods needs a more experienced set of coaches if he is recapture his form that once won him 79 PGA tour wins and 40 European tour wins.
"He won the U.S. Open by 15 shots and was having a lesson the next week," Player added.
"He's had lessons from four people or five people who really are not that good at playing. You've got to go for a lesson with someone who has been in the arena.
"If I want to know about business I'll go to a businessman, I'll come to you for good interviews; everyone has got their skills."