Player: Rory to complete Grand Slam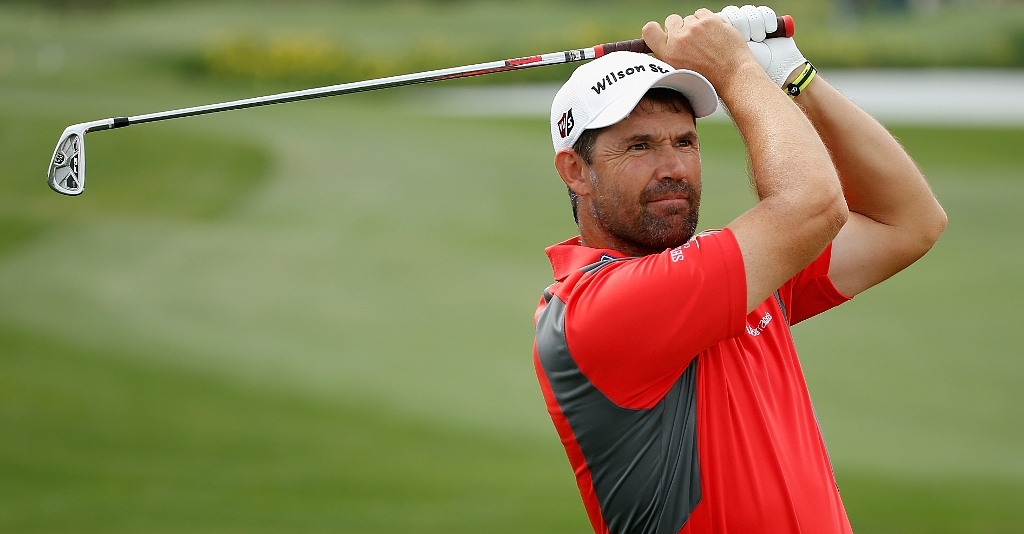 Rory McIlroy will go on to complete his career Grand Slam of major titles in 2014, according to South African great Gary Player.

Player is only non-American to win the Grand Slam of four major titles – The Masters, The US Open, The Open Championship and The PGA Championship – with Gene Sarazen, Ben Hogan, Jack Nicklaus and Tiger Woods the others to manage the feat.
Of the current crop, McIlroy and Phil Mickelson need one title each to complete the set – McIlroy is yet to win the Masters and Mickelson the US Open.
While Mickelson has finished as the runner-up at the US Open on a record six occasions, McIlroy's best performance at Augusta was a tied for eighth place this year.
Player, though, believes McIlroy will wear the Green Jacket in 2015.
"I predict that he will do it because the Masters is just made for him. There is no golf course I can think of that is made for him more than Augusta National," Player told SportLive.com.
"There is no question in my mind McIlroy will be the next winner of the career Grand Slam and he'll go on to win many more major championships.
"One can never predict how many – people were saying Tiger Woods could win 30 but nobody knows what is going to happen to your health, nobody knows what's destined for you in your career. But all being well he's going to win a lot of majors."