Play the Old Course with Glenmorangie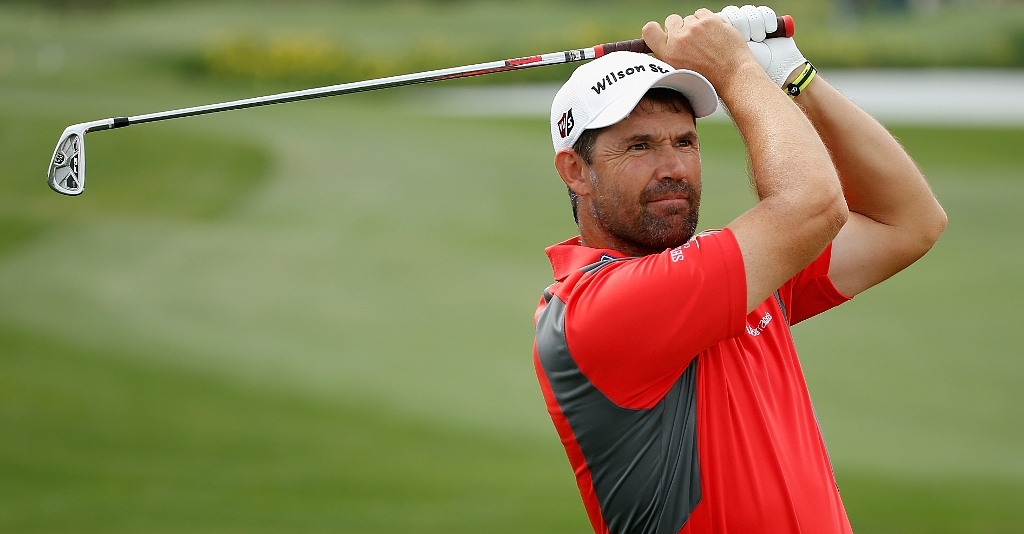 Glenmorangie is launching a unique online golf tournament celebrating the single malt whisky's partnership with The Open Championship.
Just like this year's 144th Open, the online competition will feature the renowned Old Course, at St Andrews, and while golf's stars must travel to Scotland for The Open, fans of Glenmorangie can tackle the course from around the world, online at glenmorangie.com.
Entry to The Glenmorangie Challenge is free and prizes include the opportunity to play The Old Course, St Andrews and a VIP trip to attend The Open in 2016.
The Glenmorangie Challenge is a partnership with WGT Golf, the world's leading online golf game.
It began on May 1, 2015, with a contest over the first nine holes of the Old Course. For June's competition, golfers will tackle the second nine.
In July, players must test their skills over 18 virtual holes. Each month, all winners will be entered into a championship event, playing for an all-expenses-paid VIP trip to Scotland and a golf experience of a lifetime.
The Grand Prize Winner will be invited to attend The Open in 2016, play the Old Course at St Andrews and stay at Glenmorangie's luxury highland home.
They will also enjoy a private tour of the Glenmorangie Distillery and play the Championship course at Royal Dornoch. Monthly prizes include; TaylorMade Drivers, Troon Golf Certificates, redeemable for one foursome of golf including carts, and a 'Spirit of The Open' themed golf kit containing a Glenmorangie towel, golf ball and a special triple hipflask.
This year is Glenmorangie's fourth year as partner to The Open. Marc Hoellinger, President and CEO of The Glenmorangie Company, said: "The Open and Glenmorangie have a natural affinity.
"The Open is renowned for its meticulous preparation of each Championship course – just as Glenmorangie is for every bottle of whisky it creates. We are proud that Glenmorangie remains the Spirit of The Open, particularly as the tournament returns to St Andrews, the Home of Golf."
The Open is celebrated in Glenmorangie's new online publication, Unseen from Glenmorangie, which brings to life the unseen lengths and artistry behind the whisky.
It includes contributions from Glenmorangie's golf ambassadors: Sir Nick Faldo, a six times Major Champion; Tony Jacklin, who has also won the British and US Open Championship and David Cannon, the world's leading golf photographer. The publication can be found here.