Play suspended due to high winds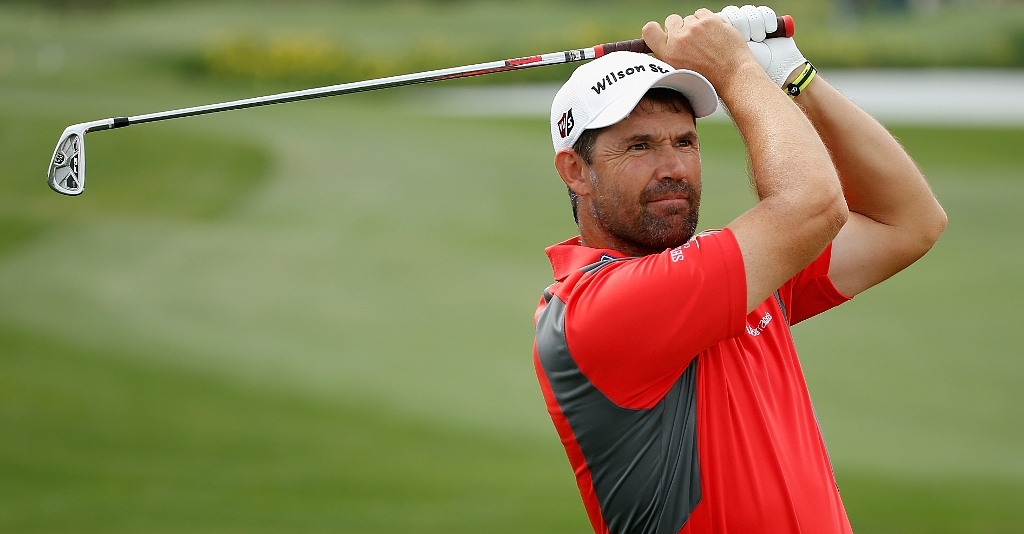 After the second round was unable to be completed on Friday due to the morning delays, the remaining competitors who had not yet reached the half-way stage were back on the course at 7am local time.
While there was no more rain in the air, at around 7.30a play was called off for the time being since the high made it impossible for the balls to settle on the greens.
"Bit of a strange decision here at The Open. They seemed to stop play out on 11 and allowed the rest of us to carry on playing," England's Lee Westwood tweeted.
An on-course microphone also picked up tournament favourite Jordan Spieth's feelings of the situation.
"We should never even have started," the 21-year-old American said.
Play is expected to be suspended for at least three hours.