Play suspended at St Andrews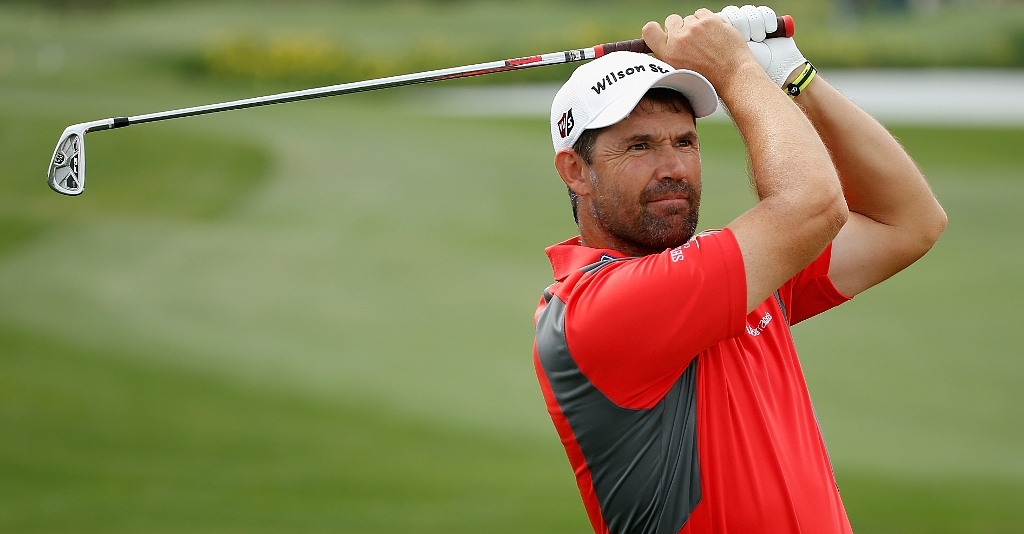 The second round of the Open Championship is yet to get underway.
The course became waterlogged overnight, with play being officially suspended at 0646 local time.
While the strong wind looks set to stay for the day, the forecast look as though it could clear around noon.
"Heavy rain until 10.00 – 15-20 mm, also this brings a low risk of thunder / lightning. Strong winds, gusts 30 mph at first. Further strong winds developing later today, 30-35 mph gusts.
"Wet and windy to start. Winds moderating for a time and becoming drier and bighter during the middle of the day. Wind strengthening again through the afternoon with further blustery showers possible."