Play suspended at Blue Bay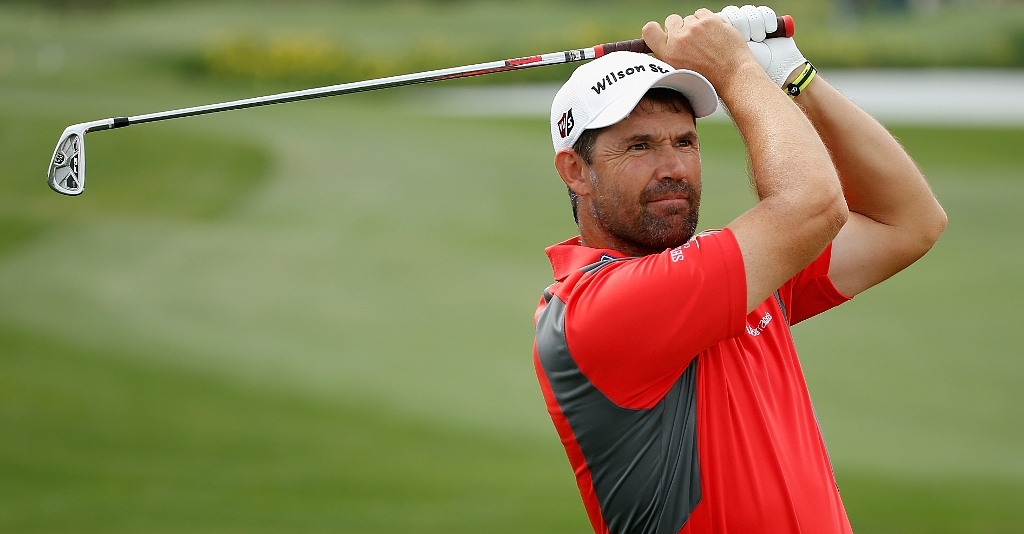 The second round of the Blue Bay LPGA has been suspended due to unplayable conditions.
Officials made the call at 12:19 local time and waited until 14:30 before calling it a day. More heavy rain has been predicted for the weekend and the event has been reduced to 54 holes.
Overnight rain saw the morning's tee-off times delayed by two and half hours, but the first group still completed six holes.
"The course actually held a ton of water because we even got a ton of rain before we even started this morning," said Austin Ernst, who was playing with Brittany Lincicome and Yani Tseng
"But you couldn't really tell. I kept being aggressive because it was a little soft around the greens. It was a pretty standard delay. Since we were that first group out, and it was a 30 minute delay every time, you just have to be ready. But then it was sit, eat, practice a little bit. Eat more then sit."
"I have no idea what kind of drainage they have here but it's obviously really good. We had to of had at least two inches. The greens were getting pretty wet once they called play."
Jessica Korda leads after the first round after carding a six under 66 at the Jian Lake course.