Play resumes at St Andrews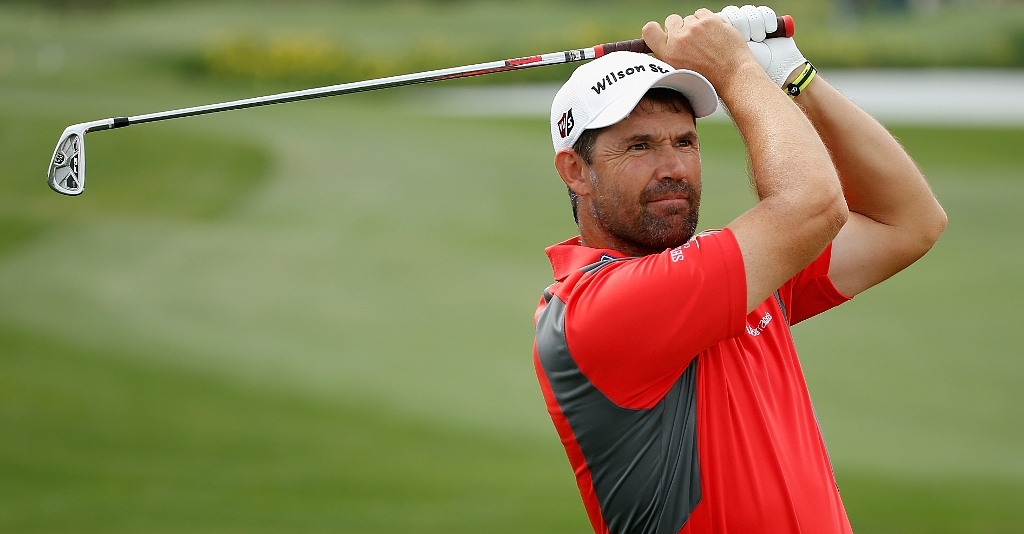 The second round of the Open Championship resumed on Friday morning after the scheduled start of play at the Old Course at St Andrews was delayed due to torrential rain overnight.
Play was due to start at 6.32 am local time on Friday morning, but the first group of players out on course soon found conditions unplayable as several of the greens, bunkers and fairways were water-logged.
"Staff have cleared a lot of the water so the course should be playable," David Rickman, the Royal and Ancient's head of rules, said later in the morning.
"Golfers will have to play the ball as it lies but the casual water rule will apply. So players have free relief if their ball or their stance is in the water."
While the rain is expected to stay away for the remainder of the day, heavy winds may become a factor with gusts of up to 35mph predicted for the afternoons.
"The Old Course is very sandy and once it starts to drain it will do very quickly. If there is any course that can take this, it is the Old Course at St Andrews," R&A chief executive Peter Dawson said.
As things stand, the second round may spill over into Saturday, when the forecast is for even stronger winds.
The previous time St Andrews hosted The Open – in 2010 – the second round was also hampered by bad weather, as dangerously high winds made the course nearly impossible to navigate.
"It could be Armageddon-type stuff by the looks of the weather forecast," Britain's Danny Willett said.
"When the wind and rain gets up it can be a lottery."