PIQ Wearable Sensor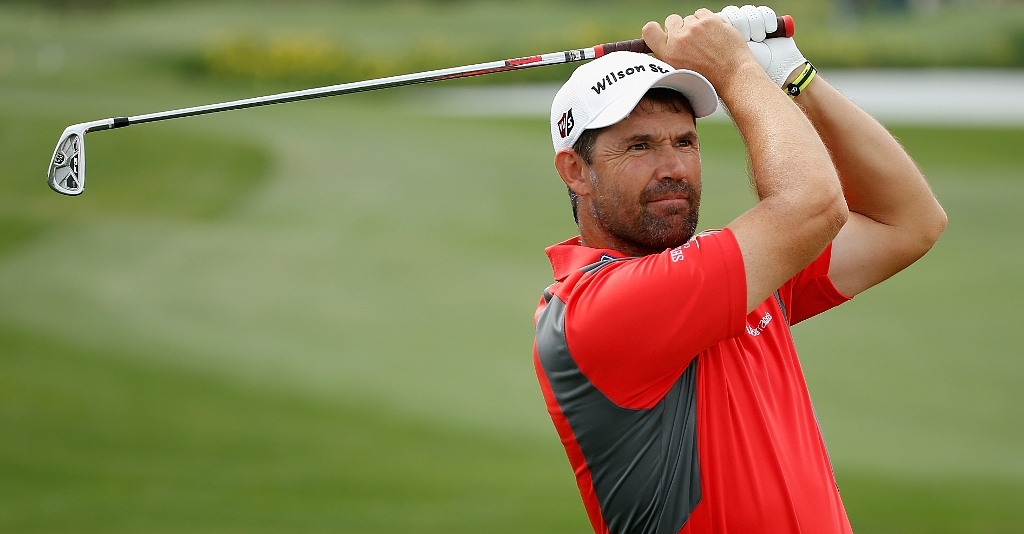 PIQ has announced its first wearable golf device that promises to provide golfers with more instant data than ever before.
In partnership with leading golf app developer, Mobitee, the very lightweight PIQ golf device attaches to the golfer's glove and can display yardage to the green while transmitting swing metrics, shot tracking and specific club data onto the golfer's smartphone.
"We realized it was time to inject new innovation into the game of golf, and PIQ device makes the game more enjoyable and offers new ways of improvement," said Cedric Mangaud, PIQ co-founder and CEO.
"With a partner like Mobitee we were able to develop the very best wearable sensor technology, connectivity and software that dramatically improves the golfer's experience during and after his round, ultimately making the game more exciting."
Unique and Easy To Use Wearable Rangefinder
The PIQ sensor is a light, sleek GPS rangefinder that comfortably clips onto any golf glove and provides instant, easy to read yardage to the front, center and back of the green. Instead of having to look through a viewfinder on a handheld device or pulling a smartphone out of his pocket, the yardage is shown on a vibrant LED display on the back of the golfer's glove.
Using Mobitee's database of over 35,000 golf courses across the globe, the 65 million golfers worldwide have accurate distances no matter what golf course he or she is playing. The app automatically detects the course and then displays hole-by-hole yardages based on the golfer's GPS location.
"We wanted the user to experience our Mobitee app without having to take their smartphones out of their pocket," said Stan Chapus, Mobitee CEO. "Now they are able to quickly view precise yardages with a glance at their hand using the PIQ golf sensor."
Statistical Club Data and Shot Tracking
Data is captured from every club that the golfer uses during his or her round through the use of near-field communication (NFC) sensor tags that are inserted onto the end of each grip. Fifteen NFC sensor tags are labeled specifically for each club in a standard set and an additional three customizable sensor tags are also included for a total of 18.
During all the golf cession the on glove display feature allows the golfer to control in real time his or her key action even in sunlight situation.
With a quick tap of the sensor tag to the golf device on the player's glove before every shot, the shot-tracking and distance data is then recorded onto the Mobitee app. That real-time data is instantly viewable on the smartphone or can be analyzed afterwards.
Mobitee and PIQ will track all shots and record yardages to give the golfer the ability to analyze their distances with each club providing helpful averages over time for future club selection. Golf should be fun and PIQ highlights the golfer's best moments of the round including longest drive, best swing, top score and other highlights that can be shared via social media and text messaging.
Innovation Through In-Depth Swing Analysis
In addition to a rangefinder, scorekeeper and shot-tracker, PIQ captures important data of the player's swing including swing tempo, club head speed, and the swing path. That information is then displayed in a 3-D swing analysis on the smartphone.
PIQ incorporates 13 axis points and accurately measures performance metrics such as velocity, height, airtime, G-force, amplitude, trajectory and others.
To view the PIQ product video click here.
Pricing and Availability
The new PIQ golf sensor can be pre-ordered on piq.com for $269.
Preorder customers will also have exclusive access to the device prior to retail availability in select golf shops in September.