PING Turbulator Technology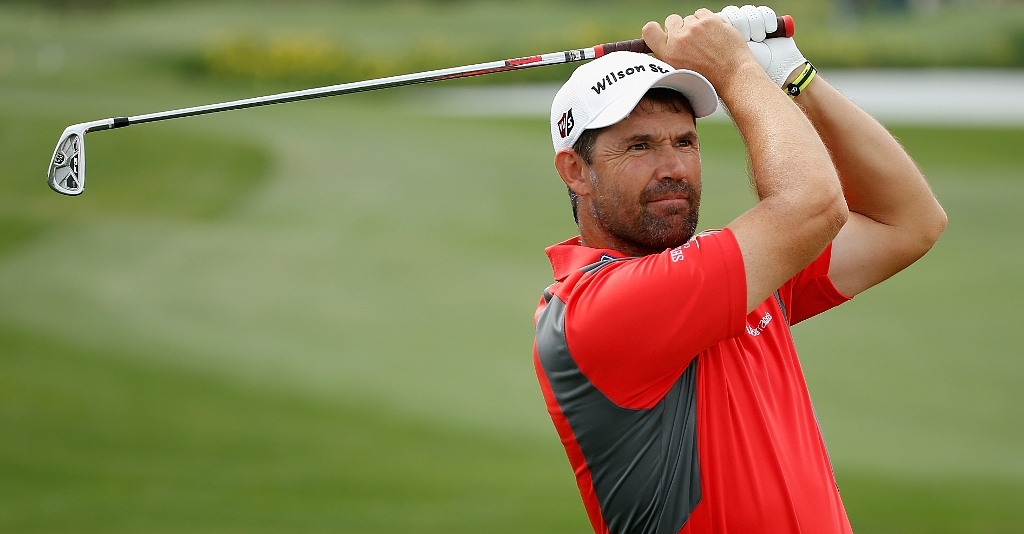 During the same week that the best golfers in the world are gathering for the Open Championship at Royal Liverpool, 90 miles due east an audience of leading academic and sports researchers was learning how professionals like Bubba Watson and others are able to hit the ball farther and straighter with their new PING G30 drivers.
At the Conference of the International Sports Engineering Association Tuesday in Sheffield, England, attendees discovered how PING's patented Turbulator Technology increases clubhead speed and ball velocity for improving overall driving performance. Turbulators are raised ridges on the crown of the G30 driver that can reduce aerodynamic drag by 25% near impact, helping players of all ability levels see measurable distance gains. In testing, Watson, already the PGA Tour's longest hitter, added 10 yards.
PING's research into the benefits of turbulators was presented to the international delegation at Sheffield Hallam University's Centre for Sports Engineering Research by Erik Henrikson, Ph.D., Head of Fitting Science at PING. Henrikson delivered the findings from a paper co-authored with Paul Wood, Ph.D., PING's Director of Engineering, and John Hart, Ph.D., Senior CFD Engineer at the university.
Henrikson said one question guided PING's development of Turbulator Technology: Can we improve aerodynamics without sacrificing key design factors like trajectory, center of gravity, moment of inertia, and coefficient of restitution? Henrikson presented charts, flow dynamic imagery, and videos showing how player testing plus wind-tunnel studies at Arizona State University verified that clubheads with turbulators increase clubhead speed compared to those without.
"The strategy behind turbulators was to improve aerodynamics and speed without compromising performance elsewhere," Henrikson said following the conference. "We did it, proving that golfers can hit the ball farther with improved accuracy and control, which intrigued many conference attendees. Our peers at this conference are some of the smartest people in sport science; they came to see innovative ideas that produce meaningful results, with data to support our claims. We heard a lot of positive feedback from attendees, some of whom were excited to put Turbulator Technology to use in their own golf games."
G30 drivers were recently introduced to tour professionals in the United States and Europe, with PING pros Watson, Angel Cabrera (who won with it the first week), Miguel Ángel Jiménez, Lee Westwood, and others putting the club in their bag.
PING and G30 are registered and unregistered trademarks of Karsten Manufacturing Corporation in the U.S. and other countries. All other trademarks mentioned are the property of their respective owners.