Ping: new putter will 'excite'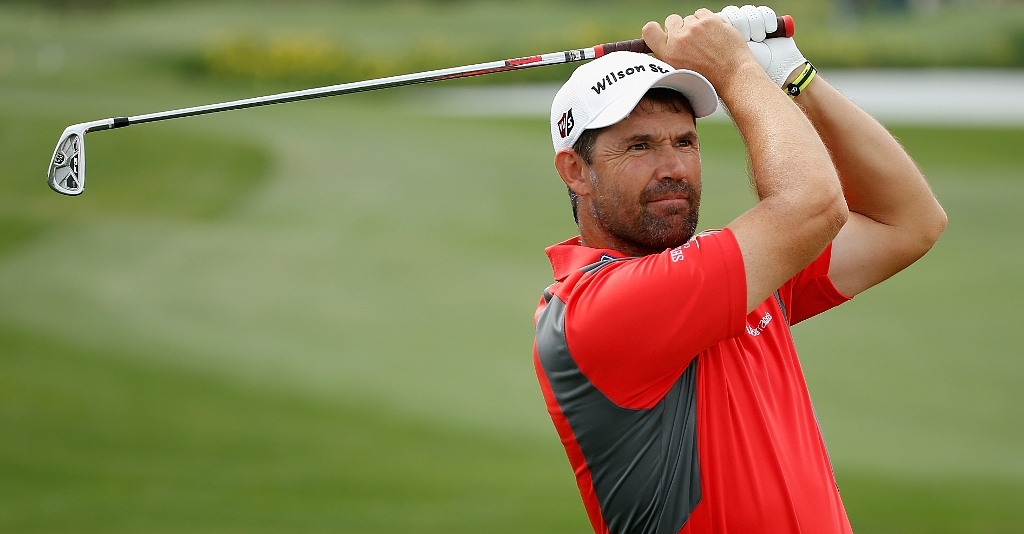 Ping have launched a new mallet putter with an industry-first, new face they believe will produce unmatched distance control.
Called the Ping Nome TR Putter, the new flat stick, which also offers a standout alignment feature that makes it easier to aim, contains variable-depth grooves that have been milled directly into the face and it is this feature that helps create an exceptional feel for distance control.
These grooves, first used in the face insert of the Scottsdale TR series, are deepest in the centre and get shallower toward the perimeter to deliver consistent ball speeds, no matter where the ball is struck by the face.
Distance control with the new type of grooved face, Ping says, has been beyond expectation, with its research indicating that there has been nearly a 50% improvement in ball-speed consistency when measured across nine points on the face.
Says John A. Solheim, Ping's Chairman and CEO, "Variable-depth grooves have caught on exceptionally well, both with the average golfer and with our many Ping tour pros. They have won four times in the past month with variable-depth-grooved putters. .
"Just one example is Ángel Cabrera, who relied on variable-depth grooves to finish second at the Masters, and to win the following week in Argentina.
"In addition to precision-milled grooves, the Nome TR's distinctive alignment bar with a contrasting sight line gives golfers added confidence to sink more putts."
Solheim added: "The combination of distance control, accuracy and extreme forgiveness will be exciting to golfers. Plus, they'll be able to optimize the fit by choosing a standard or adjustable-length shaft."
The 350-gram Nome TR mallet head has a non-glare matte-black body, a white alignment bar with a contrasting black sight line to make aiming more accurate. It is made from high-grade aircraft aluminum.
Its high MOI and extreme forgiveness are the result of the balance that comes from combining a lightweight head and perimeter weighting in the form of tungsten-composite sole weights.
And as part of PING's Fit for Stroke system, three different shafts bends available – straight shafts, Shafts with a slight Arc and shafts with a strong arc.
In addition, golfers using the Nome TR Putter can select a either a fixed-length shaft or, a telescoping shaft that adjusts from 31 inches to 38 inches, which, with the help of a Ping Wrench, allows golfers to modify their putter length prior to a round of golf.
The rules of golf prevent any change being made to a club during the round.
Solheim concluded: "Custom fitting is integral to everything we do at PING, and offering choices in shafts allows golfers to personalize the fit, and in putting, that's especially important.
"When golfers are a properly fit for the correct putter length, our studies show, they're much more accurate and consistent," Solheim concluded.
NOTE: The new Nome TR Putter, which will hit the shops in the UK in mid-may, will be priced at £239 for putters with fixed-length shafts and £269 for putters with adjustable shafts.