Pilkadaris three clear India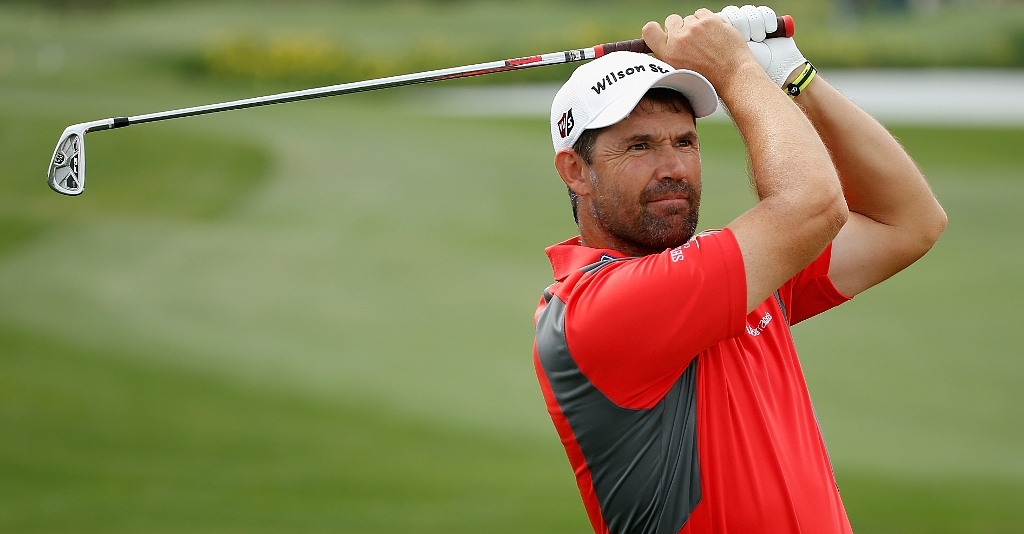 Terry Pilkadaris has a three stroke lead after the second round of the Hero Indian Open on Friday.
The Australian carded a superb eight under 64 at the Delhi Golf Club, which leaves him on 13 under for the event, three strokes ahead of Spain's Nacho Elvira and local S.S.P Chawrasia.
Pilkadaris was nearly flawless around the Delhi course, carding nine birdies – including a chip in on the 15th – before dropping a shot on the last at the 18th. He revealed that his experience in Asia has helped him adapt to the sweltering conditions quicker than others.
"I've played about 40 rounds at least," the 42-year-old told europeantour.com.
"We play in different times of the year here so the course plays differently every time we are here but it is just a matter of adapting.
"It was good. I felt really good out there and I kept going at flags. Everything was feeling good and I kept going at them.
"I kept giving myself chances and it was nice to take advantage of them. You've got to roll with it and don't try to step out of the way and trip on your own feet. Just keep it simple.
"You've got to keep it straight. If you are on the fairway then you can give yourself chances. That's what you need to do out here."
While overnight leader Daniel Im had a bright start with an eagle on the first, he eventually wilted in the Indian heat, falling down to T14 after his to a two over 74.
Further down the leaderboard, David Lipsky and Ben Evans are on eight under while a host of players, including Jorge Campillio, are on seven under.