Phil, Tiger still outearning Rory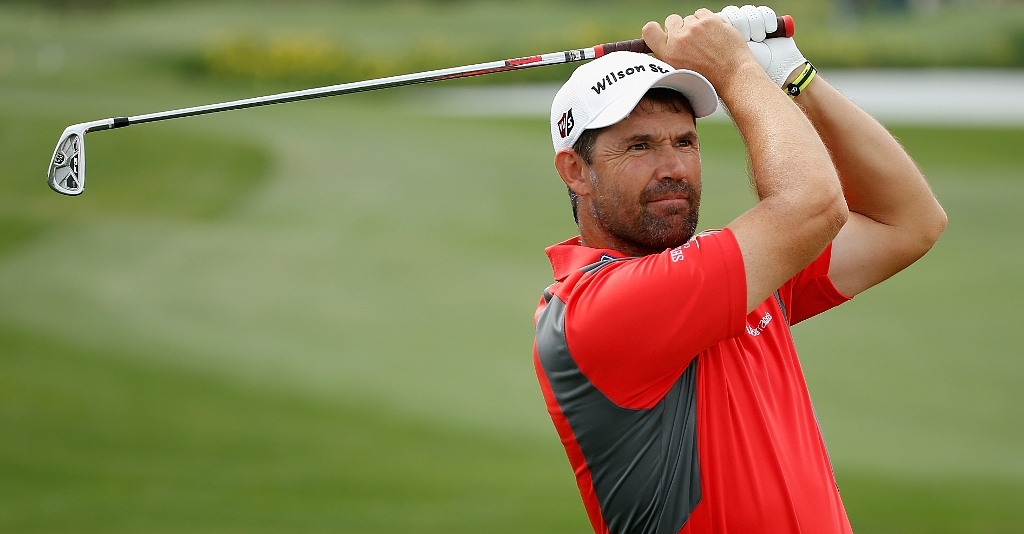 Tiger Woods and Phil Mickelson are both in Forbes' list of the top 10 highest paid athletes in the world.
Mickelson came in at eighth on the annual list, while Woods followed in ninth place.
World No 1 Rory McIlroy comes in at 12th.
The figures include all salaries and bonuses paid out between June 1, 2014 and June 1 of this year.
Neither Woods or Mickelson won a golf tournament during this period of time, but still earned around $50 million each – with the overwhelming majority of that coming from endorsements.
Woods earned $50.6 million in total and Mickelson $50.8 million.
McIlroy earned a total of $48.3 million, with $32 million coming in off-the-course deals.
Other golfers to crack the top 100 include No 82 Justin Rose ($20.2M), No 85 Jordan Spieth ($19.8M) and No 96 Billy Horschel ($19M).
Boxers Floyd Mayweather and Manny Pacquiao topped the list following the staging of their superfight in Las Vegas.
Mayweather earned a combined $300 million, while Manny Pacquiao pocketed $160 million.