PGA President: Poulter is a 'lil girl'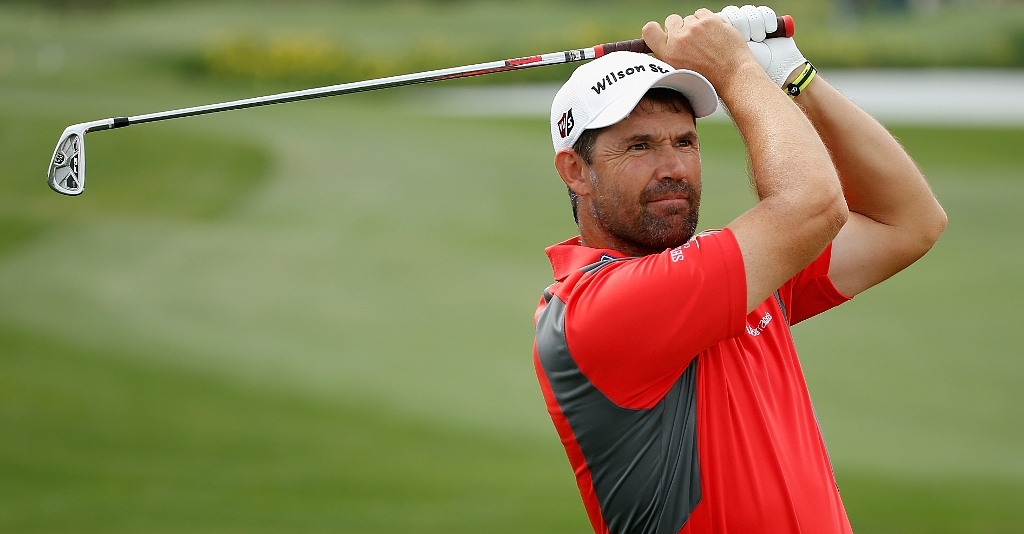 The the President of the PGA of America has labelled Ian Poulter a 'little girl' following recent comments in his book.
Poulter recently released a new book entitled No Limits where he lambastes US Ryder Cup captain Tom Watson's decisions during the recent loss, as well as criticising former European captain Nick Faldo.
Faldo referred to Sergio Garcia as "useless" during the 2008 Ryder Cup loss at Valhalla.
"Faldo has lost a lot of respect from players because of what he said," wrote Poulter.
"So who's useless? I think Faldo might need to have a little look in the mirror."
This, coupled with the slamming of Watson, prompted PGA President Ted Bishop to take to twitter to vent his disgust.
"Faldo's record stands by itself. Six majors and all-time RC points. Yours vs His? Lil Girl," he tweeted.
Bishop, who was involved in the selection of Watson as the Ryder Cup captain, then continued the jibe on Facebook.
"Really? Sounds like a little school girl squealing during recess. C'MON MAN!" he posted.
Poulter was surprised but not angered by the furore his book stirred up from across the Atlantic.
"I guess we can only have opinions if you won a major or six," responded the 38-year-old.
"Is being called a 'lil girl' meant to be derogatory or a put down? That's pretty shocking and disappointing, especially coming from the leader of the PGA of America. No further comment."