PGA caddies launch lawsuit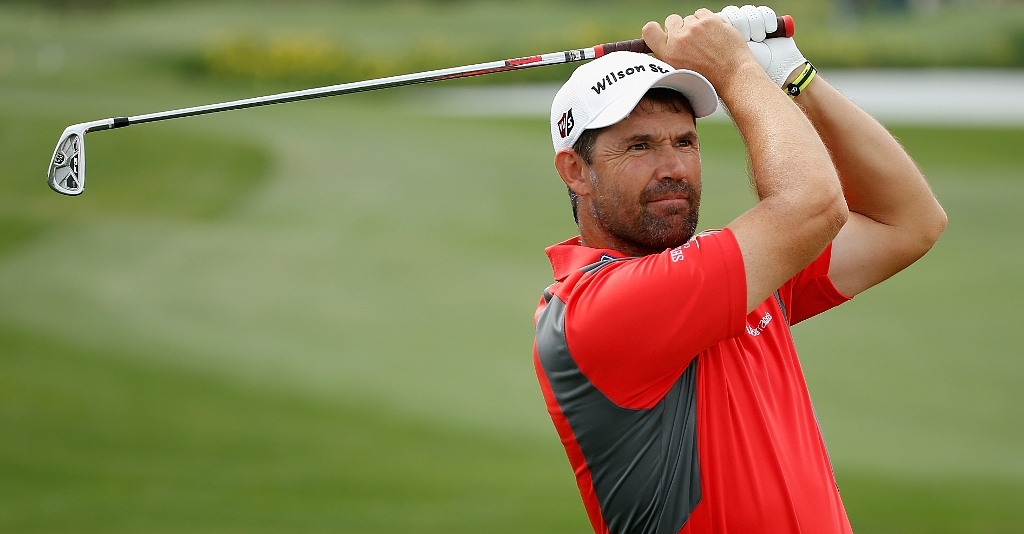 A large group of caddies have filled a lawsuit against the PGA Tour, claiming a share of the earnings from sponsored bibs.
The year long dispute between the PGA Tour and caddies has resulted in over 80 of them filing the action on Tuesday on North Carolina.
Despite having to where sponsored bibs at tournaments, the caddies receive nothing of the $50 million in sponsorship paid out to the PGA.
The action has been spearheaded by Kenny Harms, who caddies for world number 28 Kevin Na and Mike Hicks, who carried the late Payne Stewart's bag when he won the US Open in 1999.
The group are also demanding better healthcare and pension plans, as well as other issues such as "being treated like second class participants" and having to "use portable lavatories that lack running water" at tournaments.