Pelley named new Euro Tour chief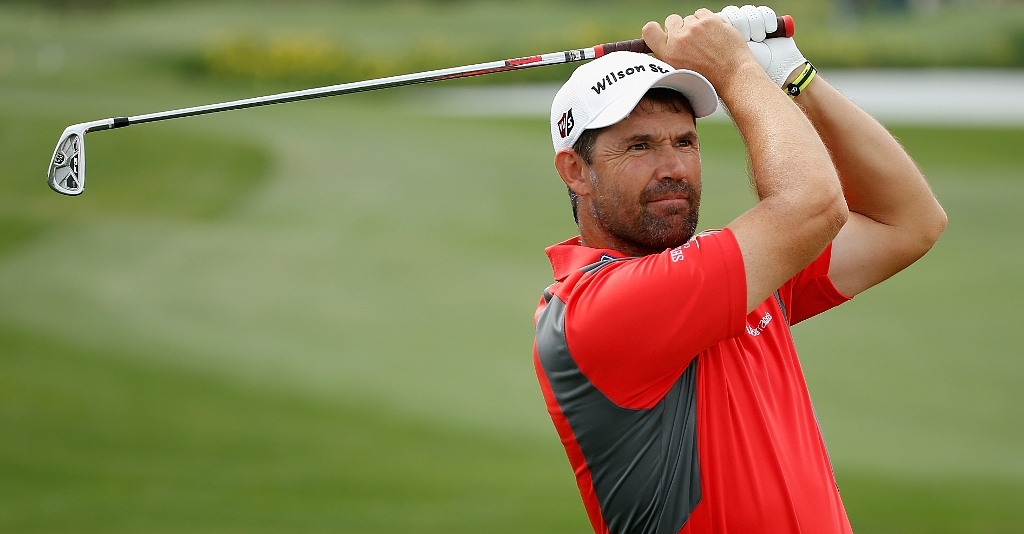 Canadian Keith Pelley has been named George O'Grady's successor as chief executive of the European Tour.
The 51-year-old will take over the role officially in the summer, with O'Grady moving into the position of president of international relations.
Pelley is currently serving as the president of Rogers Media, a media conglomerate in Canada, and was involved in the Canadian organisation's rights deal to cover the National Hockey League.
He also served as president of Canada's Olympic Broadcast Media Consortium for the Vancouver 2010 Winter Olympics and was CEO of the Canadian Football League's Toronto Argonauts from 2003 to 2007.
"I am very honoured to be joining the European Tour as its new CEO at an exciting stage in its development. The tour already has a highly regarded reputation and I look forward to building on this using my previous experience in both media and sports," said Pelley.
"Throughout my career in North America, it has been a privilege to work with the best sports organisations, athletes, and media assets. I am excited to build on these experiences on the international stage."
David Williams, Chairman of The European Tour, said: "Keith's proven track record, extensive experience and outstanding leadership skills in both sport and media will be invaluable as we continue to further develop our strategy.
"On behalf of the board I would again like to thank George O'Grady for his extraordinary contribution to the European Tour and professional golf over the last 40 years."
O'Grady added: "I look forward to welcoming Keith to the European Tour and ensuring a smooth transition as I continue to develop my new role. I am certain that Keith will bring a fresh and business-focused perspective to the tour."
Pelley is a five-handicap golfer, and a member of Ontario's Lambton Golf and Country Club and Goodwood Golf Club.