Pebble Beach signs long-term deal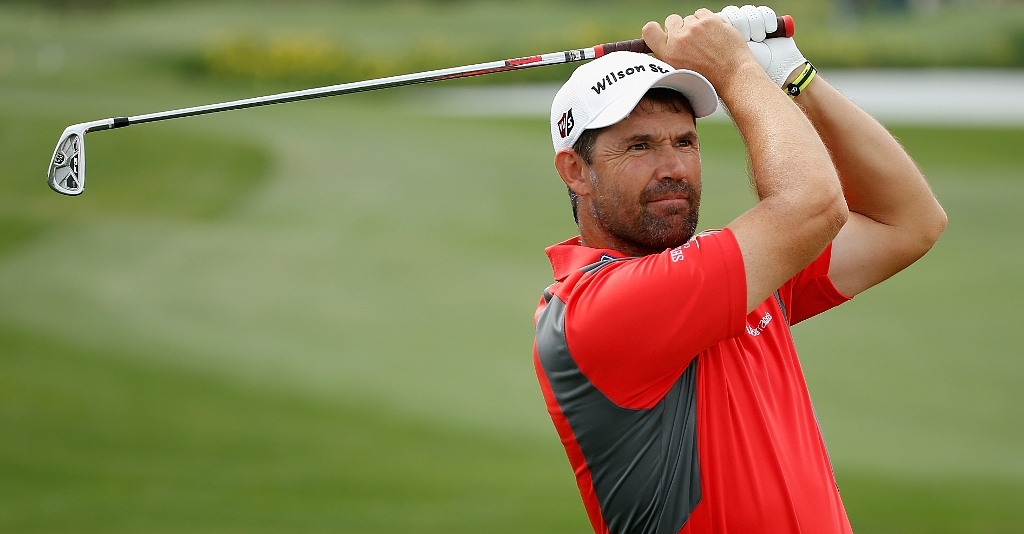 The Pebble Beach National Pro-Am will remain on the US PGA Tour for the foreseeable future after signing a new sponsorship deal.
The $6.6 million tournament, which features multiple courses with amateur players and celebrities, was in danger of losing its spot on the calendar as its currently deal was set to expire after next year's edition.
However, telecommunications giant AT&T has confirmed that they have signed a new 10-year agreement that will see the event run until the 2024 season.
"Beyond its popularity among players, celebrities and fans, the tournament has a history of making a meaningful difference in the community by contributing more than $110 million to deserving programs," US PGA Tour commissioner Tim Finchem said.
"With AT&T's commitment, the AT&T Pebble Beach National Pro-Am is assured of continuing its wonderful tradition of entertaining and giving back."
The first tournament was held way back in 1937 and it has raised more than $110 million for charities since then, while AT&T has been the main sponsors since 1986, making it the second longest partnership on the PGA Tour.
The 2014 Pebble Beach National Pro-Am will take place from February 6-9 at Monterey Peninsula of California.