Park wins Texas Shootout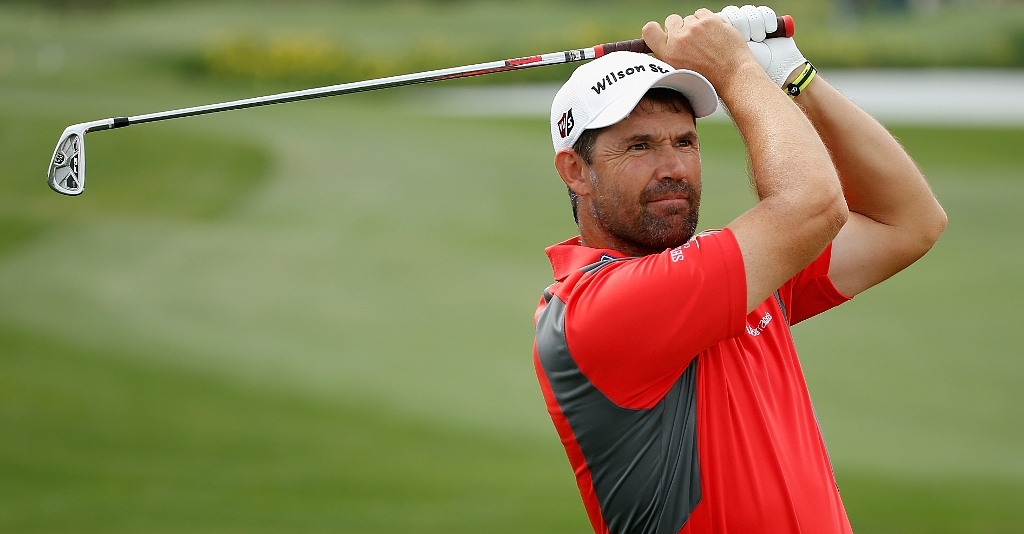 Inbee Park captured her second North Texas Shootout title on the LPGA Tour on Sunday.
The South Korean closed with a flawless six under 65 in the final round at Las Colinas Country Club in Irvington, enough to take her to 15 under for a three stroke win over Cristie Kerr and Young Park.
"I don't know how I did it, but I did it twice," the 26-year-old told ESPN, adding that her long range birdie putt on the ninth gave her confidence.
"That really got me going into the momentum, and that definitely gave me a lot of confidence on the greens. I thought maybe today is not the day for me on the putting because it didn't want to go in on the front nine."
Meanwhile, Kerr was happy with her runner-up finish.
"Can't complain," revealed the 37-year-old.
"I was great mentally. I thought I had to shoot at least 5 or 6 under to have a chance, and I did that."
Finally, world number one Lydia Ko continued her streak of making cuts but would have to settle for a tie for 41st on even par. As promised earlier in the week, the New Zealander will donate her $6241 to the victims of the Nepal earthquake.
"I didn't know if I was even going to be able to make the cut or even make a donation," said Ko, who opened with a four over 75.
"Luckily, I was able to play all four days. The last three days was a lot of grinding, but I'm happy that I can contribute."