Park Sung-hyun excited to begin LPGA adventure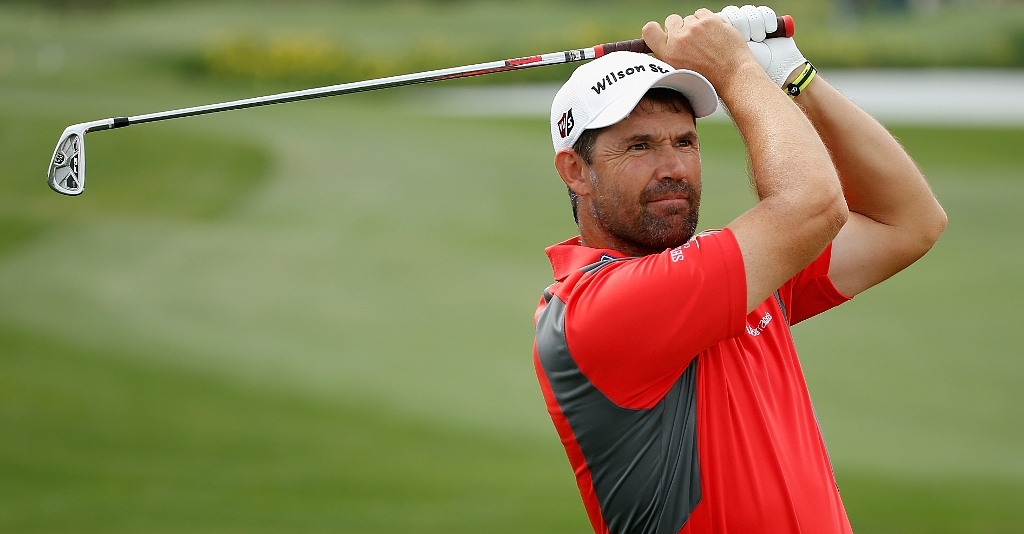 Park Sung-hyun says she is "excited" to make her LPGA Tour debut at the Founders Cup this week.
The 22-year old was a star on the Korean Tour in 2015 and will join the competition at Pheonix Wildfire Golf Club in Arizona as an invited player.
However, rather than looking to grab the headlines by winning the tournament, she insists she is there purely to convince people, herself included, that she has something to offer the Tour.
"I'm excited as if it's my first competition. I'm concerned because I was not too good in previous games,' she said.
"Rather than trying to win, I want to display my utmost ability so my LPGA experience could be a valuable one."
Park said in October that she wasn't sure if she was really "ready" to be joining the LPGA Tour, citing concerns over the language barrier and cultural differences with which she would need to cope.
She feels she has addressed some concerns after spending the first months of the year training in California, but she admits she still holds some reservations.
"I still feel I lack something," she added. "I will try to fill the gap through games this year."