Park leads by three in Taiwan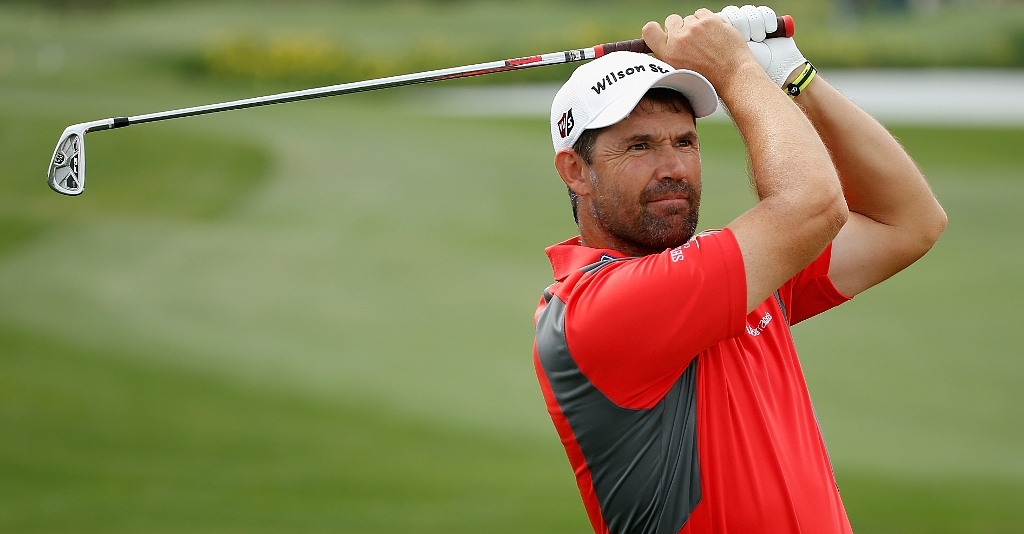 Korean Inbee Park opened up a three shot lead at the Fuban LPGA Taiwan Championship after firing a ten-under 62 in Friday's second round.
Park fired birdies over the first six holes, with a bogey on the fourth the only blemish on what would have been a perfect start to the second round.
The world number one went on to make up for the error soon after, shooting a two on the par-four eighth hole after an approach shot bounced in.
"It was about 82 yards (away) and I probably played to land about seven yards short, but it landed like three yards short and, I couldn't see from there, but it just jumped
in," Park told Golfchannel.com.
"It's been a while since I shot (an) eagle. It was a great feeling and obviously I played really well today. I've putted well and hit the ball really solid two days in a row."
She went on to card four more birdies between holes ten and 15 before making par on the last three holes, to take her overall score to 18-under.
Park said her birdie on the 15th gave her hope of scoring a 59 or matching her lowest ever total of 11-under.
"When I hit hole 15 or 16 I thought I was possible because number 18 is a par five and there are a lot of birdies out here," she said.
"I thought it was possible, but I was also thinking about my career lowest round of 11-under and trying to beat that. Coming into the last three holes I had opportunities but couldn't make the last three."
Park's 62 matched the lowest round of the day. Shanshan Feng shot a 65 to take her overall score to 15-under and take second place on the leaderboard.
Mirim Lee matched Park's 62, but her first round 72 means she is currently on ten-under, tied for third place with Lydia Ko, Azahara Munoz and Line Vedel.