Park holds one stroke lead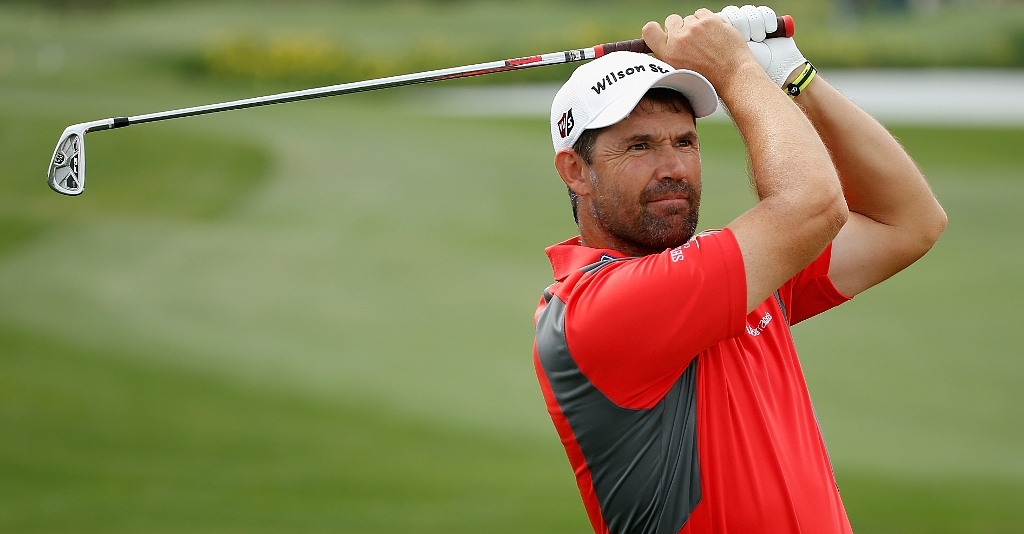 Inbee Park has a one shot lead going into the final round of the Meijer LPGA Classic on Sunday.
The South Korean carded a three under 68 to hang on to a slender lead over fellow countrywoman Mirim Lee.
Park started off with a birdie on the par five first and sank another on the ninth. She would hole a birdie putt on the par three 14th, but bogey the following hole. Park would take another long birdie opportunity on the 16th, leaving her on 13 under overall.
"I feel like I haven't holed that kind of putt for a long time and it's all of a sudden happening this week," the 26-year-old told abcnews.com.
"This putter, it seems like it's going really on line and I feel like I'm stroking the ball better this week. I think it would have been nice if I had probably two- or three-(shot lead). That gives me more breathing room, but one is still better than nothing. I'm in better position than everybody else."
One stroke behind is Lee, who carded a four under 67. She would birdie two out of the last four holes to get to second on the leaderboard. Two shots back on eleven under is Suzanne Pettersen, who battled with the hard greens and strong winds.
"Overall it was one of those days where you just fight to stay in it," said the Norwegian, currently world number four.
"I didn't have the greatest of feels throughout the round. There were a lot of challenges out there, and there will be as many tomorrow and hopefully I can do just a little better."