Park happy with swing adjustment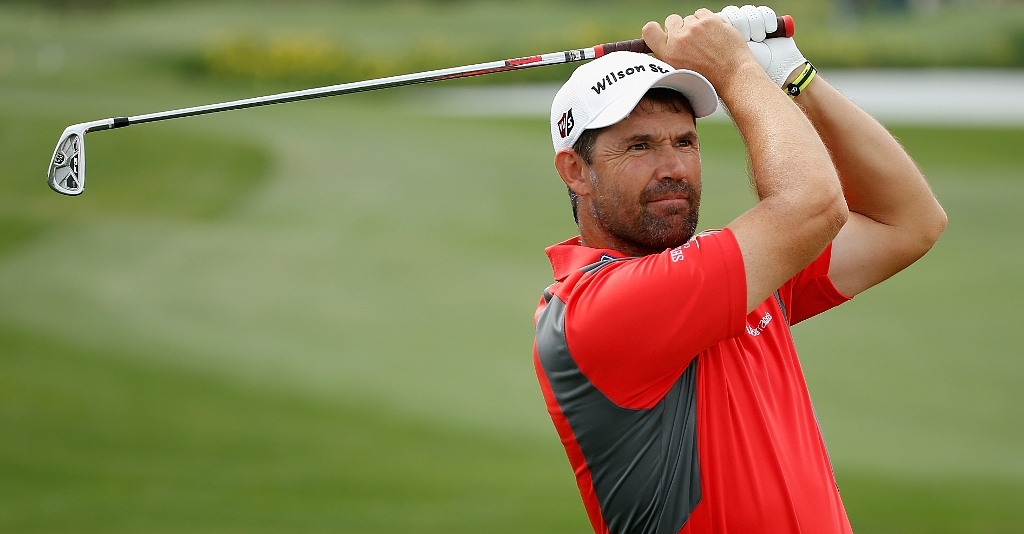 World number one Inbee Park says that the changes that she made to her swing in 2011 are starting to pay off.
Park has enjoyed a strong run of form in 2015, claiming three titles and recording a further four top-five finishes. But her recent success appears to be down to a decision made many years ago.
In 2011, despite having already won three majors, Park decided that her game could be even better, and key to this was making alterations to her swing. And so the 26-year-old and her swing coach Gi Hyeob Nam – who has since also become her husband – set about tinkering with an already winning product.
Park says that Nam told her that it would be years before she would see the true impact of the changes, and having earlier this month become only the second player to win three consecutive Women's PGA Championships, it's fair to say that the changes are paying off.
"The ball striking has improved a lot this year," Park told LPGA.com.
"I think it's – I had a big swing change in 2011 and since then it was getting better and better every year. I think it just came to the point where it feels really like my swing and it's getting really comfortable in my body and I feel comfortable swinging like that."
Park's much-improved swing hasn't gone unnoticed, with long-time rival Stacy Lewis hugely impressed by the South Korean's swing.
"Inbee's always been playing well but what she's been doing better I think over probably the last six months or so is her ball striking," Lewis said.
"You look the last year or two, she rode her putter a lot, she would make everything she looked at and ball striking wasn't that great. But now the ball striking is catching up with the putting. That's what you saw especially at Westchester, she hit it really good there. Didn't put herself in any bad situations so she's not really doing a whole lot wrong right now."
Park lost top spot in the world rankings to Lydia Ko at the beginning of the year, but having returned to number one, the six-time major winner says that this time she feels even more comfortable than ever at the summit.
"I believe this is my third time going to No. 1, including this time. But in the first time I thought it was just, you know, I felt just a bit weird and it didn't feel like my place. Second time it felt a little more comfortable, but I felt like my game wasn't quite ready yet," Park said.
"But now the third time it feels like I'm really ready for this spot and my game is getting better and better every day and I feel like I am playing like a No. 1."