Park, Feng share lead in Canada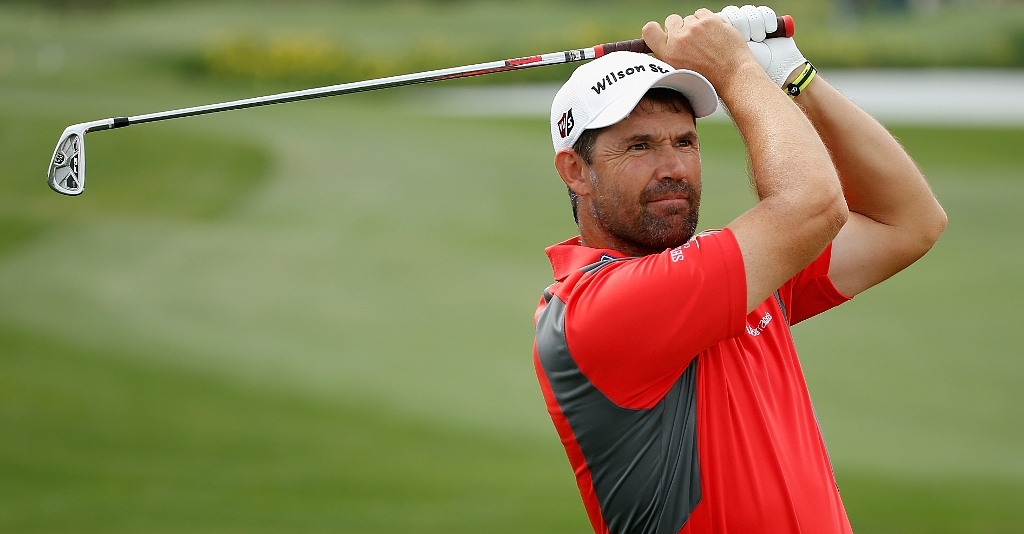 Defending champion Hee Young Park and Shanshan Feng share the lead after the second round of the LPGA Tour's Manulife Financial Classic.
Korean Park shot a five-under 66 to match China's Feng (65) on 11 under par for the tournament at the Grey Silo Golf Course in Waterloo, Ontario.
"The weather was lot better than first round," Park said. "I hit a lot of greens. My goal was try to leave uphill putts and that worked well. I think that makes me more comfortable."
"I have a lot of good feelings on this golf course," added the defending champ.
Feng was equally pleased with her 66.
"I'm really happy about my playing today because it's a bogey-free round again, six birdies," she said. "I think I did pretty well. … I heard the weekend's supposed to be nice, so we need to go for many, many birdies."
Lying just one stroke behind the leaders is a resurgent Michelle Wie, who recently won in Hawaii.
She followed up an opening 65 with a bogey-free 67.
"Just wasn't getting anything close to the hole today," Wie said. "Just got a lot of putts close. But yeah, it's not a really easy golf course. Definitely, the wind was changing a lot today. There were a lot of times where I thought it was downwind and it was into the wind, so that was definitely difficult."
Two-time winner in 2014, Anna Nordqvist, follows in fourth place on 10 under, two off the pace, after a 64.
"I got off to a really good start. I hit it good all day," Nordqvist said. "I think I hit all fairways and all greens, so that makes it a little bit easier. I'm a little bit disappointed with the last couple holes because I hit a lot of good putts that didn't go in. Last one I left it about a roll short dead in the middle."
Second-ranked Inbee Park is four shots back on seven under after a 66.
"I putted really a lot better than last couple weeks this week, yesterday and today," Inbee Park said. "Even if everything's not going in, I see it going really close to the hole. So I'm really happy with my stroke and I just need to hit more shots a little bit closer because there's obviously a lot of opportunities here. Just trying to make a lot of birdies."