Park claims Singapore victory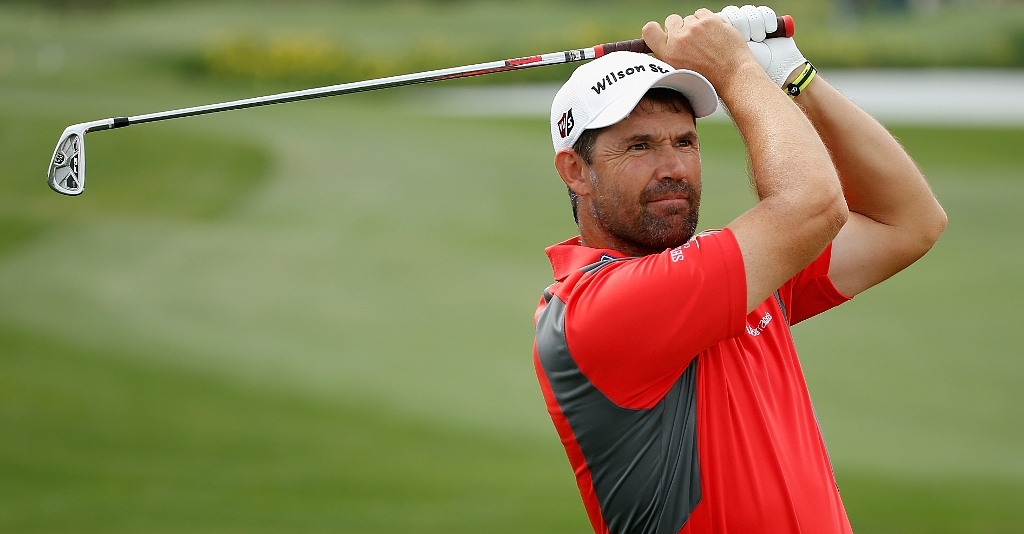 Inbee Park held off a strong charge by world number one Lydia Ko and Stacy Lewis in the final round to win the 2015 HSBC Women's Champions.
The world number two secured the her 13th title win after completing yet another tournament bogey-free
"That's a big accomplishment for me, and I think I've done that probably once before only, and to have a pressure every day since Thursday, I think it's something that I should be really proud of," Park said of her wire-to-wire win.
"I mean, I think it's a lot harder to do wire to wire than coming from behind."
The last time Park carded a bogey was in the third round of the Honda LPGA Thailand which means that she now has a streak of five consecutive bogey-free rounds.
The player could not believe she hadn't made a bogey for 72 holes.
"This week was just incredible," she said on the WTA's official website.
"I don't think I can even believe myself that I didn't make any bogeys for 72 holes. I mean, if I thought about bogeys, when am I going to make bogey; if I was afraid of the bogeys, I'd probably make bogeys. But I thought, whatever happens, it's just meant to be."
Park, whose previous best finish at the HSBC Women's Champions was a tie for fourth place in 2014, will remain the No. 2 player in the world after besting Ko by two strokes.
Ko walked away impressed with the performance she saw.
"She played great all week," Ko said of Inbee.
"No bogeys around here and on a course where you can hit a good shot and you can get bad luck. She made no bogeys. That's pretty phenomenal."
Lewis, who was even par for the day, wasn't able to keep pace with Park and Ko as the two pulled away in the end.