Oz was Tiger's springboard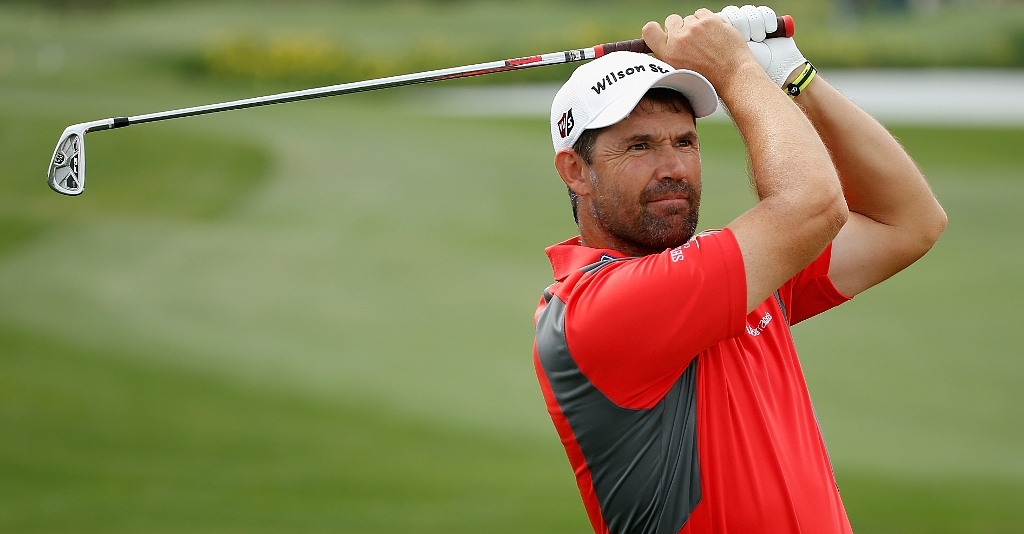 Tiger Woods sees Australia and not the Chevron World Challenge as the springboard that will re-launch his flagging career.
Tiger Woods says he sees Australia and not the Chevron World Challenge as being the springboard that will re-launch his flagging career.
The World No 25 made that clear in Abu Dhabi on Monday when he told the media: "Yes I certainly did see my Chevron victory as a big step forward, but I think Australia probably did more for me.
"I played really well at the (Australian) Open, then carried on like that in the Presidents Cup and basically continued that trend at the Chevron World Challenge.
"Hopefully I can build on that heading into this year and get ready for Augusta," he said, referring to The Masters, traditionally the first major of the season
The long-standing former World No 1 and 14-time major winner, starts his season in Abu Dhabi this week where he has the chance o fight his way back to within a whisker of the World Top 10 – if he can beat an especially stellar field that includes the world's four top-ranked golfers, namely Luke Donald, Lee Westwood, Rory McIlroy and Martin Kaymer.
And it's clear he is using the memories of his form in Australia where he finished in third place at the Australian Open in Sydney and went on from there to record a superb singles win over home favourite Aaron Baddeley at the Presidents Cup in Melbourne, to fuel his ambitions in Abu Dhabi this week
"Australia was big. I hit so many good shots, especially when the wind was howling at 30mph, with gusts of more than that," he recalled.
"When I went into the World Challenge I was very excited that I had control of my game and it turned out that way. I really controlled my golf ball and on the last two holes (he birdied them both to beat Zach Johnson) it was really nice to make a couple of key putts."
McIlroy and Westwood – at the Nedbank Challenge at Sun City in South Africa – won on the same day in December last year to set up the prospect of some thrilling battles ahead this year with the very first of these more than likely to come in Abu Dhabi this week.
"I think we are all excited," added Woods. "It's always nice to have everyone playing well at the same time.
"I've had stretches where there were Vijay (Singh), Phil (Mickelson), myself, Ernie (Els) and Goose (Retief Goosen) all playing well.
"Now it's a different generation of guys, so it's very exciting."
Woods fell outside the game's top 50 late last season, but thanks to his victory in California is currently 25th.