Otto two clear in Turin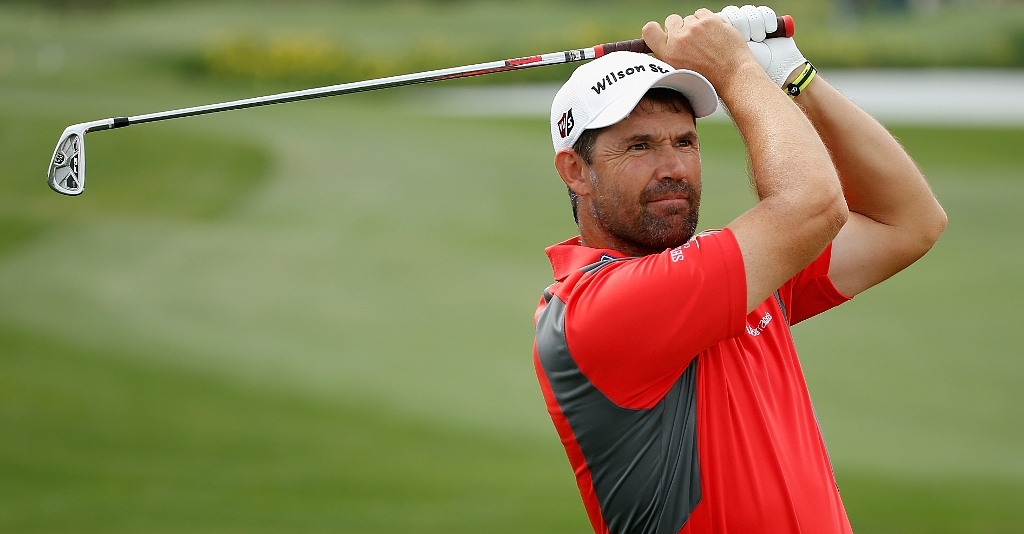 Hennie Otto will enjoy a two shot lead heading into the final round of the Italian Open.
The South Africa saved par on the last hole as he carded a 71 the day after he set a new course record 62 in Turin in the second round.
Otto leads Scotland's Richie Ramsay by two who could very well be in a position where his performance on the final day could cost his countryman, Stephen Gallacher, his place in the Ryder Cup team.
Ramsay insisted, however, that he would be looking out for his own interests as he looks to catch Coetzee in Sunday's final round.
Gallacher kept his hopes alive with a 69 on Saturday to head into the final round in sixth place, four shots behind Ramsay in second and six behind leader Otto.
"I would hate to be the person to deny him a place on The Ryder Cup but I know if it comes down to it, he plays to win and that's the same attitude I have to have," Ramsay told the European Tour's official website.
Ramsay produced another superb round on Saturday and finished in style as he nailed a 40-feet birdie on the 18th to complete a flawless 66.
"Stevie is a fantastic player as he has shown to get into contention. He will perform on Sunday and I wish him the best in getting (the Ryder Cup place) but I have to accomplish my job of getting into the mix and picking up win number three."
European Captain Paul McGinley missed the cut, but stayed to watch the final two rounds ahead of naming his three wild cards at Wentworth on Tuesday.
Gallacher has said all week he just wanted to be in with a chance on Sunday and achieved that thanks to a round containing four birdies and one bogey.
"It keeps me in touching distance," Gallacher said.
"The worst thing I could have done was open up a big gap which was insurmountable. I've not done that so a good day on Sunday and I am still right in there. I had about four lip-outs today but they went in on Friday and I holed a couple of good putts at the end so it evens itself out.
"It's all to play for. You never know what happens in this game and guys have won from further back than this. I'll just go out and try and get as many birdies as possible and see what happens.
"This is the only time in my career that I would be happy not to win a golf tournament. Second will do me fine on Sunday."