Otaegui goes low at Tshwane Open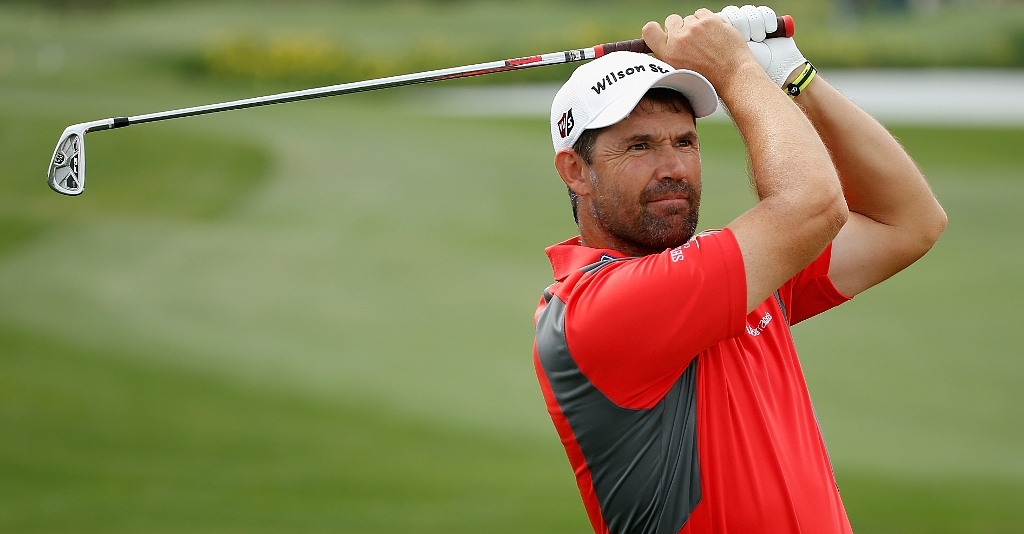 Adrian Otaegui settled for a 62 and a two-shot lead on Friday after at one stage being in sight of a 59 at the Tshwane Open.
The young Spaniard, who has been mentored by major winner and Ryder Cup-winning captain Jose Maria Olazabal, is sitting pretty on 11 under par after a stellar eight-under-par 62 in the second round at Pretoria Country Club.
The 22-year-old was nine under par for his round heading to the 17th and two more birdies would have given him the first ever 59 on the European Tour, but he narrowly missed his birdie shot on the 17th green before ending with a bogey at the last – his ony blemish of the day.
Still, he is two shots clear of the field heading into the weekend, so he doesn't have too much to complain about.
Otaegui was so focused on the job that he didn't even realise he had made five consective birdies from the eighth hole.
"I was focused and didn't know that I had made five birdies in a row," he told Europeantour.com.
"I was playing well and made a few putts, that's all I was thinking about. The best golf is when you think as little as possible, and this was one of those days.
"The course is in good shape and it's getting warm now, but I think it will hold up at the weekend.
"I just have to be patient tomorrow. Let's see if I've learnt something from these last two rounds," he said.
Otaegui's closest pursuer is South African Merrick Bremner, who carded a 66 on Friday.
Englishman David Horsey, who shared the lead overnight, added a 69 to his opening 63 to lie three back alongside Keith Horne, Edoardo Molinari and last week's Africa Open winner, Trevor Fisher Jnr.