Orlimar's Tour3 irons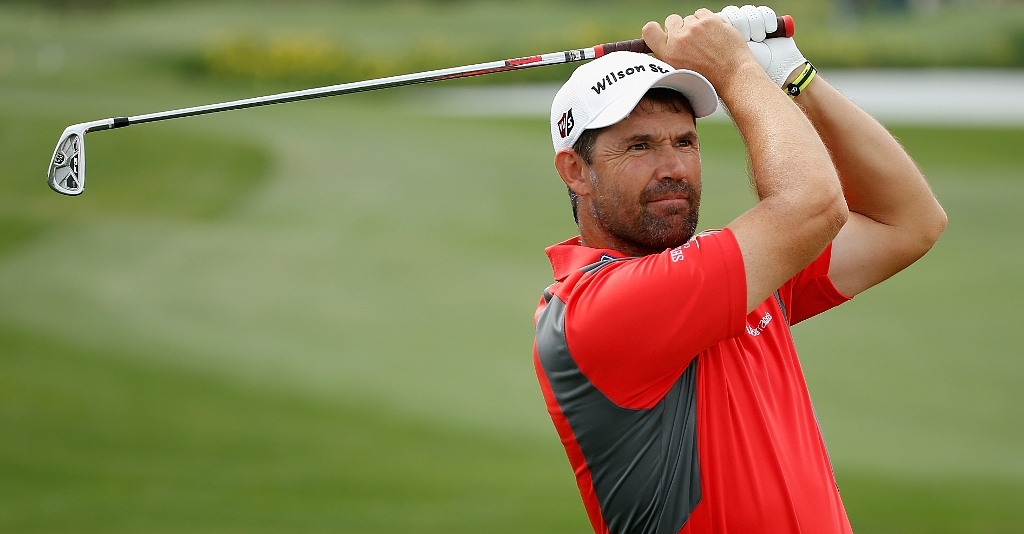 Orlimar Golf Company introduces the Tour3 irons, a progressive iron set designed to give golfers the feel of a forged iron, yet the playability and forgiveness of a cast iron.
The low, mid and high irons are specifically designed to maximize performance and shot making. The higher irons have more of a classic blade look and feel for scoring and the lower irons are designed for more forgiveness.
"The Tour3 irons are designed for the low-to-mid-handicap golfer looking for a little more forgiveness on their 4, 5, 6 and 7 irons, while not sacrificing the feel and workability of the scoring irons," said Alex Resnik, product marketing manager, Orlimar Golf.
"Our player testing on the Tour3 irons has received high marks in feel, distance control and overall playability. Golfers especially like the look of the irons, they look very traditional but the cavity back on the lower irons and muscle back on the mid-irons provides the added forgiveness golfers need for consistency."
TheTour3 irons are made of 1025 carbon forged steel and are manufactured with a proprietary process that allows for a forged face with a cast cavity and classic satin finish.
The result is an iron with tremendous amount of feel off the clubhead combined feature an undercut cavity that increases the moment of inertia and lowers the center of gravity to allow golfers to swing with confidence.
The 5, 6, and 7 irons have a mid-muscle back with added mass behind the sweet spot to generate consistent power and control with just enough perimeter weighting for forgiveness on less than perfect shots.
The 8, 9 and PW are pure muscle backs. The player will be able to work the ball more with these scoring irons.
The Orlimar Tour3 irons are available in a 3-PW set with True Temper® Dynamic Gold® R300, S300, and X100 shaft options, Golf Pride Pure® grips and are available in right-handed only. Custom fit shaft and grip options are also available.