Open set for rare Monday finish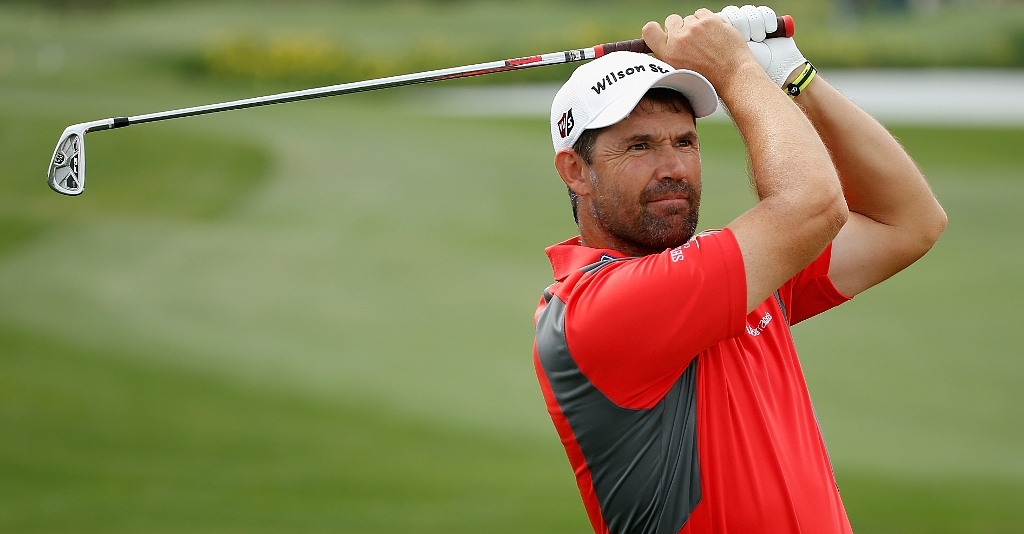 The Open Championship will finish on Monday for only the second time in its 155-year history as a result of further weather delays.
Play was suspended at 07:32am local time due to 40mph gusts of wind.
It is hoped that the second round can be completed later in the afternoon when the winds ease up, with the third round following on Sunday and the final round on Monday.
"When we considered every possibility we felt the best conclusion was to accept a Monday finish gives us the best answer," said R&A director of rules and equipment standards, David Rickman.
"Playing two-tee starts here is not easy. We did it last year (on the Saturday at Royal Liverpool, to avoid incoming weather) but we felt those were exceptional circumstances.
"Our preferences were to maintain the tradition of a one-tee start. When we started to do the maths, the Monday finish was the best answer.
"In a strange way it is maybe a relief to have taken the decision to go to a Monday.
"It gives us a degree of control and clarity – even if that gives everyone a series of consequential challenges.
"We could do (36 holes) but we would be looking at two-tee starts and have to put those arrangements in place overnight.
"We would be playing morning till night, finishing in the dark – which in some ways worked last night with Tom Watson – but it would mean having the Champion golfer of the Year trophy presented in near-darkness after a long and difficult day.
"We are comfortable this is the right decision for the championship."
Play briefly resumed at 07:00am on Saturday morning, with more than 40 players still needing to complete their second rounds following Friday's heavy rains.
There was just enough time for overnight leader Dustin Johnson to bogey one of the two holes he played to fall back down to nine under par, level with Danny Willett, who had managed to complete his second round on Friday.
Jordan Spieth was also in action and remained at five under par. He criticised the decision to send players out at all.
"We should never have started," the 21-year-old was heard saying while on the course.
The R&A defending its decision, however.
"We spent an hour at the far end of the course, before play started, assessing whether the course was playable," it said in a statement.
"Balls were not moving on the greens and while the conditions were extremely difficult, we considered the golf course to be playable.
"Gusts of wind increased in speed by 10-15% after play resumed. This could not be foreseen at the time that play was restarted and made a material difference to the playability of the golf course."
Lee Westwood also complained about the R&A's decision, tweeting: "Bit of a strange decision here at The Open. They seemed to stop play out on 11 and allowed the rest of us to carry on playing."
Canada's David Hearn added: "More than disappointed in the R&A. Some groups hit only one shot while others played on. It needs to be a fair contest and wasn't this morning."