Open set for 'cauldron' atmosphere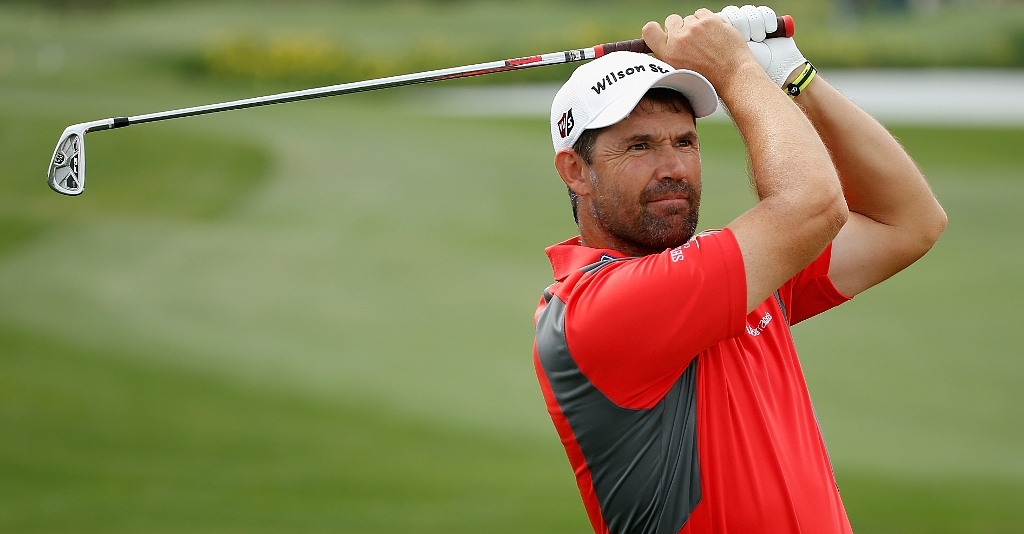 St Andrews has significantly boosted its spectator capacity ahead of the staging of July's 144th Open Championship.
A specially constructed arena – the largest in Open championship history – will be positioned around the first, 17th and 18th holes, with the capacity to seat almost 10,000 spectators.
The new L-shaped grandstand around the famous Road Hole will seat over 4,000 and offers panoramic views of the action unfolding at the 17th, 18th, first and second holes.
In total, there will be more than 21,000 seats around the entire course.
Johnnie Cole-Hamilton, executive director of championships at the R&A, said: "There is always an incredible atmosphere at The Open and particularly when it is held in St Andrews.
"We want to make sure as many spectators as possible can experience that unique atmosphere and enjoy wonderful views of the play on the opening and closing holes at St Andrews.
"The new arena will provide a fantastic setting for the climax of the Championship at the 72nd hole and will be the ideal place for spectators to greet the new champion golfer of the year."
Rhodri Price, the R&A's director of championship operations, added: "This new arena will create a cauldron.
"It will be the best in golf and should provide a fantastic atmosphere."
The 144th Open will be played at St Andrews from July 16-19.