Open braced for high winds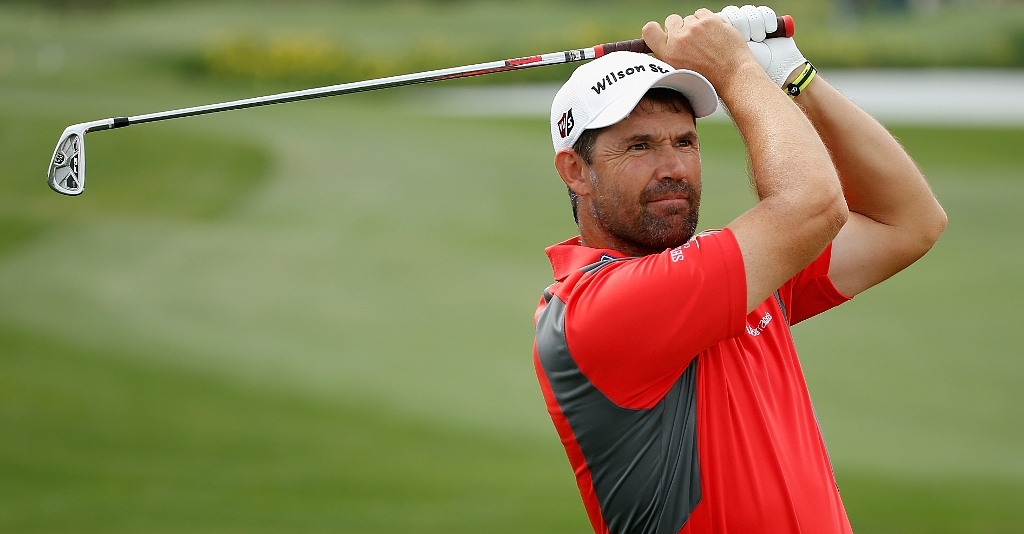 Forecasts predict gales could reach speeds of up to 40mph at St Andrews with a Met Office bulletin saying "developments will be monitored closely over the coming days".
The forecast could be bad news for those due to start their second round on Friday afternoon with Jordan Spieth, Bubba Watson, Ian Poulter, Jason Day, Dustin Johnson and Tiger Woods all due to tee off late on the second day.
Tournament favourite and world No 2 Spieth says he is looking forward to the challenge.
"If we wanted good weather we'd go to play in California!" he said.
"We come here because we want to embrace the opportunity to handle these conditions.
"I understand there is a possibility for a lot of this tournament to be dependent on the draw – the first two days at least for a few strokes. It doesn't mean you can't make it up if you get the bad end of it but it will be harder.
"Nobody's going to know what that is here because it changes hourly, so going into it you've got to be as positive as can be.
"It looks like Thursday morning will be pretty nice conditions to get this tournament started in, so there is a little bit of pressure in getting off to a good start given the way that Friday and Saturday look.
"Friday looks like it is going to be brutal for everybody – it looks like rain and wind in the morning and then extreme winds in the afternoon – so I don't really have a preference on which one I would rather see."
Spieth's compatriot Rickie Fowler mirrored the US Open champion's positive outlook.
"I think the biggest thing for me was going out and trying to make it as fun as possible and kind of embracing the challenge," Fowler said.
"Looking back to St George's [at the 2011 Open], the Saturday we had there, it was nasty. That was probably one of the best rounds I've played.
"I try to just go out and have fun with it. It may not be the warmest weather, the driest weather, but you've got a tee-time, go tee it up and make the best of it."
Golfers regularly have to contend with challenging weather conditions at St Andrews. In 2013 high winds caused play at the Women's British Open to be suspended for over a day – forcing the leaders to play 36 holes on the final afternoon.
R&A chief executive Peter Dawson remains confident the course will hold up – whatever the elements decide to throw up.
 
He said: "We were going along pretty well until a week ago Saturday (July 4) when we had an immense amount of rainfall. The place was awash, so any thought of getting a hard-running brown links disappeared that morning. 
"But the course has remarkable resilience and dries out extremely quickly. Unfortunately every day or two we've had of drying weather we've then had some more wet weather, and we're getting more of that which I think was largely on the forecast this morning. 
"Under the circumstances we're very pleased with the golf course, and the greenskeepers should be congratulated for what they've achieved and the progress that's been made."