Oosthuizen targets second Open title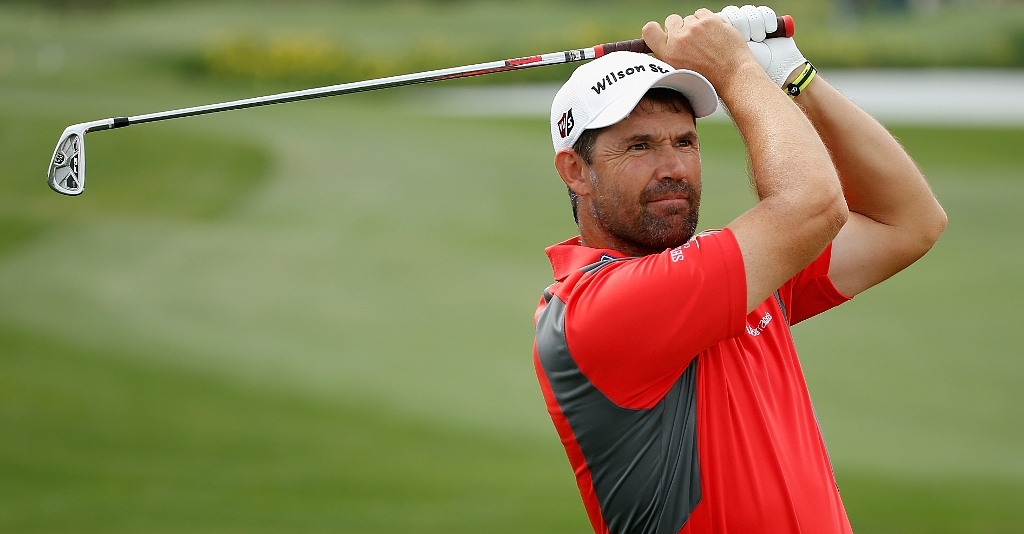 Five years on from claiming his maiden Major title, Louis Oosthuizen is aiming for a second at the Open Championship this weekend.
The South African entered the 2010 Open having just made one cut in eight Major appearances, but would surge to a seven stroke win on the Sunday.
Now Oosthuizen returns to the scene where he lifted the Claret Jug, hoping for a repeat performance.
The seven-time European Tour winner is coming off the back of superb runner-up finish at the US Open. Oosthuizen battled back from a disastrous 77 in the opening round to finish four under for the tournament, where he attributed his success to a change in his putting style.
"It's something I have been working on for a while," said the 32-year-old on theopen.com.
"I tried it once early in the first round [at Chambers Bay] and I hit the worst putt you can imagine but I kept on doing it because it felt good on the practice putting green.
"It puts my stroke into the position I want it and I got more and more confident with it. I don't do it on every putt but I did on clutch putts I felt I had to make and it worked."
One person who witnessed the difference first hand at Chambers Bay was Oosthuizen's playing partner, Tiger Woods.
"He was struggling a lot on the first day but the second day he made everything," recollected the former world number one.
"I'd never seen him look at the hole before but they were going in from all sorts of distances so it obviously worked. Forget all the birdie putts from 20-30 feet, it was the par putts from 10 feet that made the difference. They kept the momentum going so it was no surprise he contended in the end."
Meanwhile, Oosthuizen indicated that he has travelled to St Andrews with his wife Nel-Mare and their three children, who are enjoying their time in the quaint Scottish town.
"I'm here with my family and we're having a good time," Oosthuizen continued.
"My wife loves this town and my kids are having a great time. I'm just feeding off the memories. I think the biggest was on Monday walking down the 18th and seeing all the grandstands. I was playing with Branden [Grace] whose caddie, Zach, worked for me then. We just smiled at each other and said it was great just to do the walk and feel that bit of magic again.
"I feel very confident going into this week. It gives me a lot of confidence knowing what I've done here and that I can play this golf course. I just need to hit the shots I want to off the tee and putt myself in good position."