Omens point to Mickelson success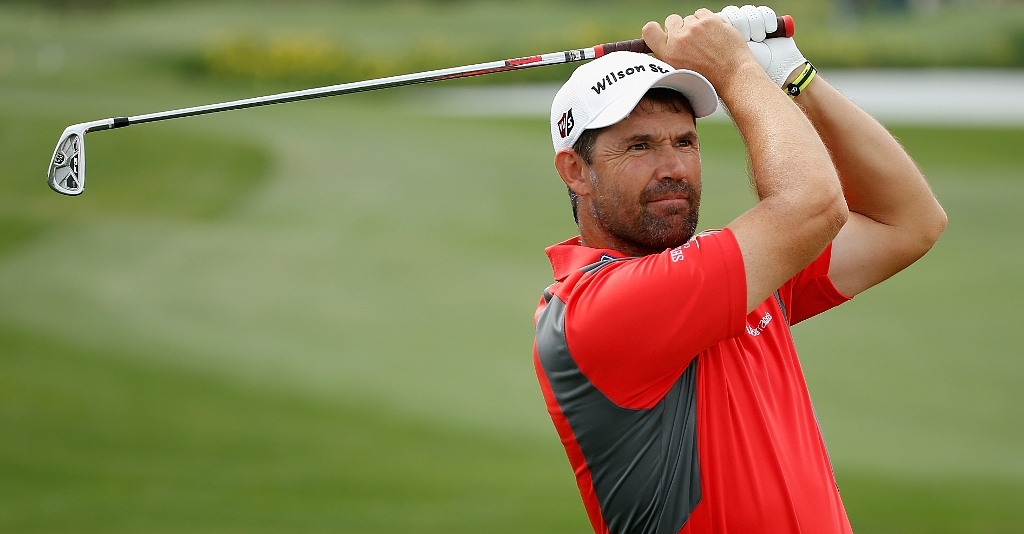 Phil Mickelson has a history of performing well on Super Bowl weekend and is one of the favourites for this week's Waste Management Phoenix Open.
Mickelson is a long-time fan of the National Football League, and won the first of his three Phoenix Open titles in 1996 on the weekend the Dallas Cowboys beat the Pittsburgh Steelers to win the Superbowl in Tempe.
Then in 2008, the southpaw came close to winning at TPC Scottsdale on the weekend the New York Giants beat the New England Patriots 17-14 at the University of Phoenix Stadium. That week Michelson lost in a playoff to J.B. Holmes.
Now seven years later, Mickelson has returned to Scottsdale on the week the Seattle Seahawks take on the New England Patriots on Sunday at nearby University of Phoenix.
"It's fun the Super Bowl is here," he told reporters following Wednesday's pro-am.
"This is a great place to host the Super Bowl and this town, as you can see from this golf tournament, really supports sporting events, from Arizona State athletics to every professional sport. Having a Super Bowl here means a lot."
He had particularly pleasing memories of his 1996 victory there, when he beat fellow American Justin Leonard in a playoff.
"That was a great memory for me, winning the tournament for the first time," the 44-year-old added.
"I had not played well in this event prior to that and I really wanted to experience the feel coming down the stretch in contention with a chance to win. I hit a shot on 16 I will never forget. The pin was back left.
"I hit it (to) about three or four feet and it was the loudest roar I still remember to this day. I want to experience that again. There is something about bringing football here that just has a good synergy.
"When I play to the level I'm capable of playing, I'm very confident that will be enough.
"I had a terrible year last year and I still almost won the PGA (Championship). I'm playing a lot better now."