Olesen, Wade equal course record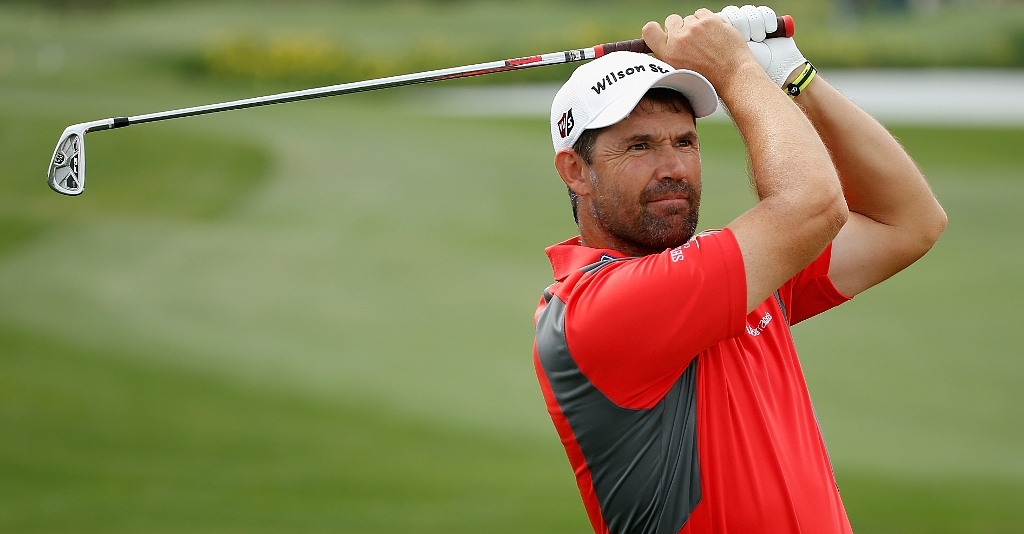 Thorbjorn Olesen and John Wade equaled the course record at Lake Karrinyup during the first round of the Perth International on Thursday.
They claimed a share of the lead of the European Tour event on eight-under-par after flawless rounds of 64 on a day tailor-made low scoring.
The 46-year-old Wade was one of the early starters and raced up the leaderboard, before the Dane matched him later on the day.
"It feels a bit weird actually," Wade told the European Tour's official website after the round.
"I certainly haven't been top of the leaderboard for a hell of a long time.
"I just got a fast start. I didn't play well last week, so wasn't a lot of form going in, but once I got a fast start, I had to think 'well, maybe I've turned it around a little bit'.
"I didn't really leave any out there. I got a couple of up and downs in and stuff like that, which helps your round, definitely.
"It's been an unknown quantity at the moment, to be honest. I've played bits and pieces – I played the British Open last year, which in a way I called on that a little bit today. I played a British Open at Muirfield with no golf, and that's pretty scary. I got through qualifying and had to really try to man up in front of a pretty intense environment.
"So I felt today at least, even though it was a long time ago, it was over 12 months ago, you can draw on some of that stuff at my age. That gets you through days like today when you're playing okay.
"This is ridiculous really. I didn't know what to expect.
"I just was proud that I didn't let it go after I was six under, which is really annoying for most guys. And someone in my situation, you're probably half expecting that to happen.
"Tomorrow is another day. This is all new to me; I'll just to have go out with the same attitude."
Olesen's putting was particularly impressive on the day, as the 24-year-old searches for his first victory since winning in Sicily in 2012.
"I played really, really well the front nine especially," said Olesen,
"The back nine I hit a couple bad drives, but got a little bit lucky and got away with them.
"My short game was amazing out there. My chipping, bunker shots were really, really good, so I'm very pleased with the round.
"It's been a few years since I won. Especially the last six months I feel like I've played some good golf and just haven't been able to put the rounds together, so it's been a dry period. It would be really, really nice to get some confidence back, and to get a win would be amazing."
Australia's Michael Sim is in a share of third place on six-under after a round of 66. He is joined on that score by Tom Lewis, Sihwan Kim and Peter Whiteford.
Further down the field, major winners Charl Schwartzel and Jason Dufner notched 68 and 70, with the South African's chip-in on the ninth arguably the shot of the day.