Olesen holds on to win in Perth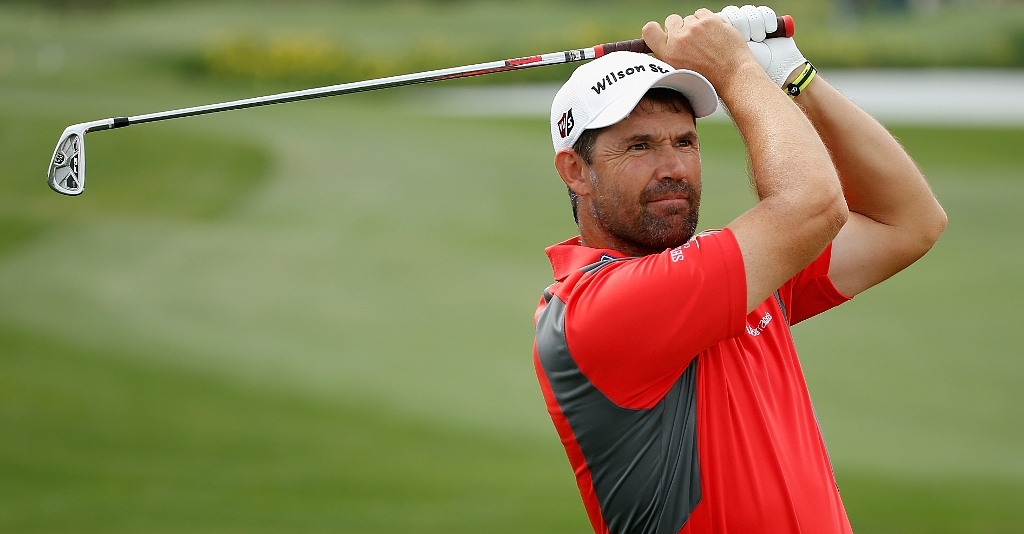 Denmark's Thorbjorn Olesen won his second European Tour title on Sunday after holding onto a narrow lead in the final round of the Perth International.
Olesen took a three-shot lead into the fourth round after carding 67 in Saturday's third round, but by the 12th hole on the final day the gap had been eroded to just a single shot.
The Dane carded bogeys on the sixth, tenth and 12 holes, allowing Frenchman Dubuisson to close the distance as he climbed up the leaderboard from his overnight position of 13th.
"I missed a few short putts in the middle of the round. I think the lead got down to one shot and I was just thinking about getting my round back to under par, keeping loose and seeing if I could make a few birdies coming in," Olesen told the European Tour website.
"It was a tough day but it was worth it. That walk down 18 was beautiful."
He went on to shoot birdies on the 13th and 15th holes which, together with his birdies on the third and seventh holes, saw him card a one-under 71 and sign for 17-under.
Dubuisson matched the day's best score with a 66 and finished second on 14-under. England's Mark Foster was third on 12-under after carding 69 on Sunday.
Olesen's win comes over two years after his first European Tour victory at the 2012 Sicilian Open.