Olesen delights in Turkey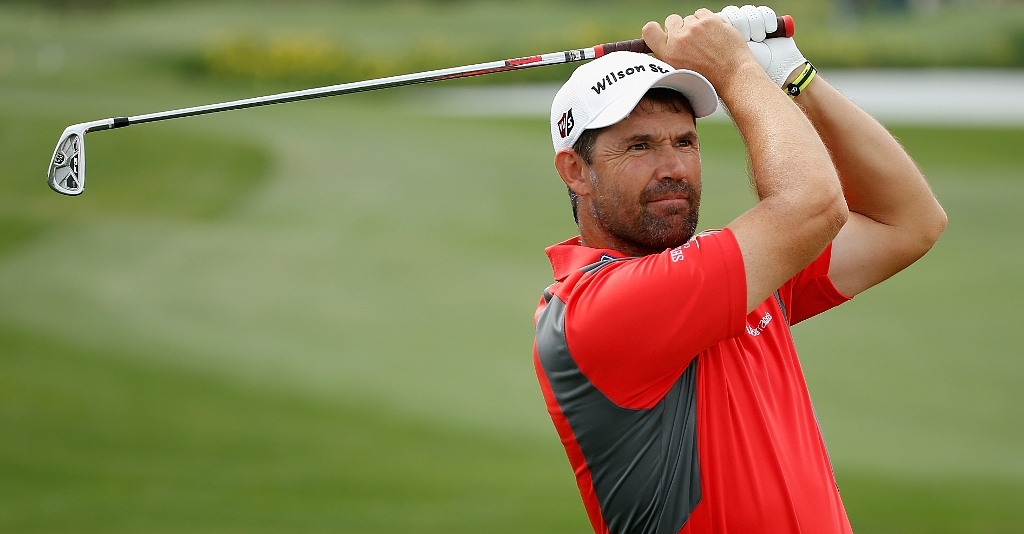 Thorbjørn Olesen overcame a spirited challenge from David Horsey to claim his fourth European Tour victory at the Turkish Airlines Open at Regnum Carya Golf & Spa Resort.
Olesen shot a 69 on Sunday to finish the week at 20-under-par, three shots clear of Horsey who finished in second along with Li Haotong.
Olesen was rock solid all week. He drove the ball brilliantly and seemed extremely comfortable on the speedy greens. With the finish line in sight, he did stutter though. Two bogeys in his last 10 holes almost derailed his challenge. However, his lead was big enough to ensure there would be no late drama.
Speaking after, a relieved Olesen explained that the victory was extra-special considering his recent struggles – prior to this week he had only made three cuts out of 12.
"I actually slept alright the last couple of days," Olesen said.
"It was a weird feeling, I knew the guys today were able to shoot a low number so I had to make a few birdies.
"After nine holes guys were shooting really low numbers so all of a sudden there was a lot of pressure on.
"I felt like I kept it pretty steady. Obviously the last four holes were tough mentally.
"It means a lot.
"The last couple of months have been pretty poor and I haven't played well and all of a sudden you're leading by a big margin and it was difficult when you haven't been playing well for that long."