Older Woods adopting new approach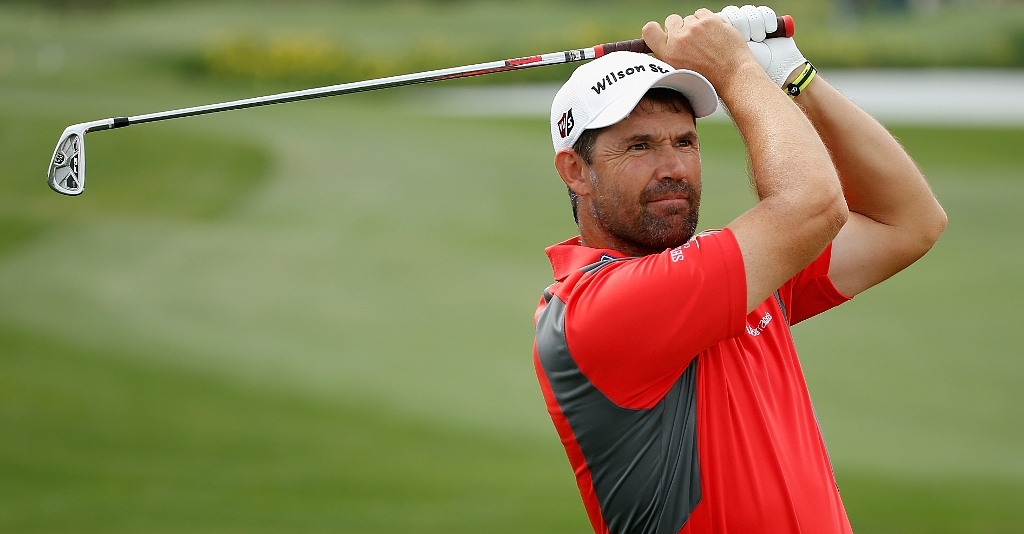 Tiger Woods admits he can no longer go toe-to-toe with the sport's big hitters, and is adapting his game accordingly.
Woods was known for his incredible power off the tee earlier in his career, but as he approached his 39th birthday, the 14-time major winner accepts that his age and injuries means he cannot rely on length off the tee to see him through.
Age has forced Woods to become wiser about he approaches each course, and he's now taking inspiration from likes of Greg Norman, Tom Watson and Sam Snead – men who were still contending in majors in their 50s.
"I can't blow it out there with some of the longer guys any more," said Woods as he prepares to return to the fold at the Hero World Challenge this week, the tournament he hosts each year on his home course of Isleworth in Florida, in benefit of his foundation.
"Back when I was younger a long ball was 290 (yards) in the air. That was a big ball. Now it's 320, 325. That's the new standard out here.
"Some of the longer guys, Bubba (Watson), Dustin (Johnson) they carry 325 – I don't quite have that.
"But there's other ways to go around a golf course and I think that's when it's really neat to be part of a sport in which you can play for such a long period of time.
"You can win at a very late age because you don't have to physically dominate anybody, you just have to beat the golf course.
"And it is one of the reasons why you saw Sam Snead win at age 54, looked like Tom was going to win the British Open at 59 and Greg was part of the lead in the British Open when he was 54.
"I'm not quite 40 yet so I've still got some time."
Woods has not played competitively since failing to make the cut at the PGA Championship in August, and admitted he is going to have to work his way back into playing.
Having split with coach Sean Foley, Woods is now under the guidance of new consultant Chris Como, and has made some changes to his swing.
"It's going to be nice playing a tournament this week and getting a feel for being under the heat and see where my swing is, see where my misses are," he added.
"I know my good ones are good, but where are the misses are going to be? Am I able to rectify them right away or is it going to take a shot or two, or a hole or two?
"Maybe I might not be able to do it at all and that might not be a good thing, but I think I have a good understanding going into Thursday what I need to do to hit certain shots and see what happens."