Olazabal: Ryder Cup no shoo-in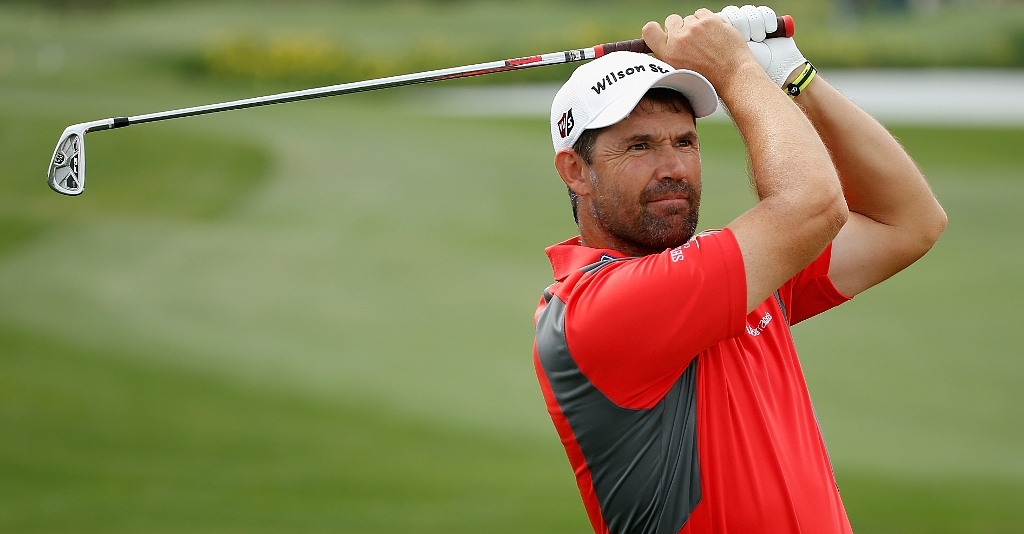 Europe have been warned that the United States will be out to exact revenge in the Ryder Cup this year by a man that knows all too well about bouncing back.
Jose Maria Olazabal, who guided Europe to one of greatest comeback victories in the history of the competition at Medinah in 2012, says the Americans will be "hurting".
Under the Spaniard's captaincy, Europe came back from 10-6 down at the start of the final day to pip their great rivals to glory and secure their seventh trophy in nine editions.
The hosts will be favourites to make it three wins in a row at Gleneagles in September, but Olazabal feels they will have to play out of their skins to retain the trophy.
"It's not going to be a shoo-in at all," the two-time major winner told the London Evening Standard in an interview.
He added: "I believe it will be similar at Gleneagles. The American pride has been hurt and I'm sure they will do all they can to win that trophy back. Paul [McGinley, this year's captain] knows he has his hands full and the players will have to play extraordinarily well to keep the trophy."
One player who will be determined to impress at the Ryder Cup is Rory McIlroy as he continues to look to regain the form that took him to the top of the world rankings not too long ago.
"He is a team player," says Olazabal. "One of the first quotes Rory gave when he came on the Tour was that the Ryder Cup was an exhibition. But that was before he played in it. After he had been a player, he realised how special it is. As captain, I had no problem whatever with him. I told him I might rest him and he had no objections to that."
As for McIlroy's hopes that his narrow victory over Adam Scott at the Australian Open in late December is a sign of things to come this year, the Spaniard feels it proves his game is on the up again.
"It's true the Australian victory was not as important as winning the US PGA by eight [in 2012]," he said. "But winning on the 72nd hole was huge in the sense that Rory had been struggling with his game for the whole year and you always want to win a tournament. That is the best proof that your game is coming back. That's all he needs to build his confidence. He has been playing much better over the last few months."