OGIO Silencer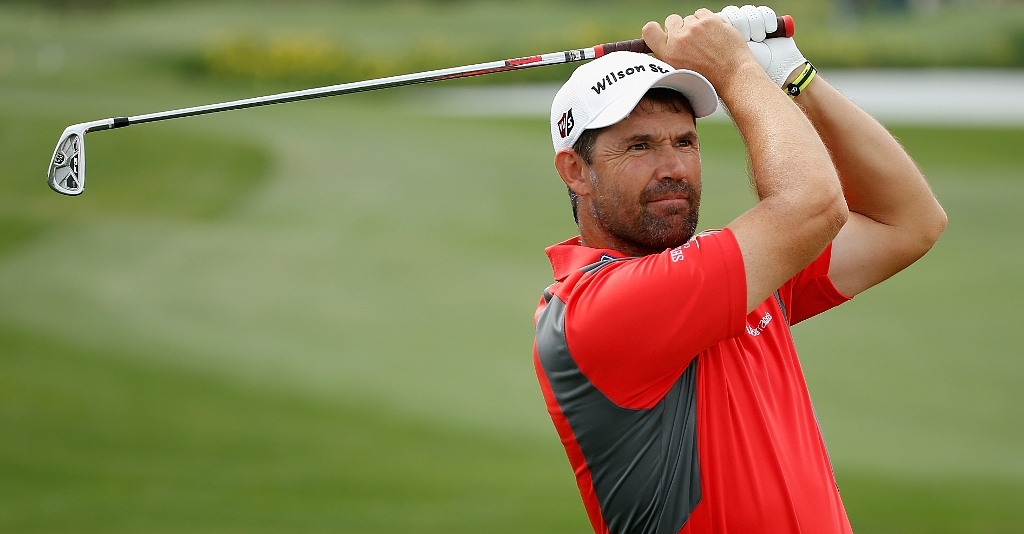 OGIO, a leading designer of golf bags and apparel, introduces its new Silencer stand bag for golfers on the move.
Equipped with OGIO's innovative Silencer Club Protection System and a weight equalizing Shoxx X4 strap, the Silencer provides the most comfortable and quiet golfing experience to date. Available now, the newest stand bag continues OGIO's tradition of combining innovative design with unique style.
OGIO designed the Silencer stand bag from the ground up with the walking golfer in mind. Silencer's dynamic protective membrane top separates up to 14 club heads and the proprietary Unibody Grip Lock bottom uses flex grab teeth to keep clubs in place and eliminate movement. By reducing the dreaded clanking sound and minimizing club dings, golfers can add years of life to any set of clubs. The feather-lite stand bag's durable integrated handles allow for stable and secure lifting, while the equalizing shoulder strap balances weight across your back, making it as comfortable on the 18th green as it is on the first tee.
"Innovation coupled with unique fashion embody our design signature," says Tom Gocke, Global VP of OGIO Golf. "The Silencer is our latest innovation in golf that provides the ultimate in club protection while reducing the annoying sound of clanking clubs."
Built for efficiency, organization and ease, the Silencer features 7 pockets. Pockets include an insulated zippered water bottle pocket, as well as a fleece-lined pocket for valuables. The added touch of a pen sleeve also ensures all of your items, no matter how small, have a place.