OGIO Fall 2014 Apparel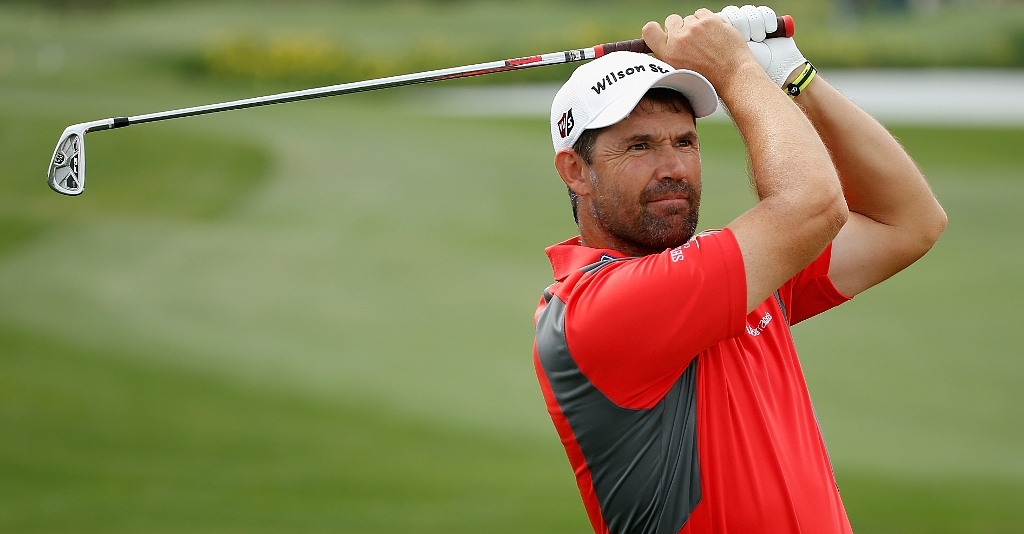 Already with a win and just shy of a dozen top 10 finishes on the PGA Tour this season, OGIO's PGA Tour team, Kevin Streelman, Aaron Baddeley, Chris Stroud and Ben Kohles have elevated the look of what a world-ranked golfer should dress like.
OGIO's elevated style isn't designed just for winning paychecks on the PGA Tour, it is designed to carry over into our everyday lives. Increasingly, men are trading in suits and night-out attire for golf apparel. Wearing golf clothing beyond the course to the office, to a client meeting, or to a social event used to be out of the ordinary. No longer. Now, it's commonplace.
OGIO, the global leader in golf bags, apparel and accessories, tees off its fall 2014 golf apparel collection. Drawing on OGIO's adrenaline-driven sports heritage and exploding lifestyle business, the new fall golf apparel combines looks savvy enough for the confident golfer and refined enough for the serious business man, and everything in between.
The fall collection, which includes smart outerwear, polo shirts and bottoms – employs a blend of premium materials which wick moisture, moves with you, fights bacteria and breathes when you need it most on or off the course.
"This season's collection bridges the divide between tourwear and streetwear," says Tom Gocke, VP of OGIO Golf. "Golfers are increasingly merging their daily attire with their golf style and vice versa. Each piece of clothing in this collection is not only performance-based but it could seamlessly integrate into our customer's personal style.
"We specifically design each piece using a scale of 1-10 ranging from built for the golf course or built for the boardroom. Depending on one's personal style choice, they can find an appropriate look for any occasion."
In keeping with the mood of the season, colors are typically autumnal, with warm reds, oranges and greens offset with neutral based chromes, blacks and whites. The collection mixes cutting-edge design and standout aesthetic with an unparalleled fusion of support and breathability for performance-focused golfers.
2014 Fall Golf Apparel Collection Features Include:
– Light-weight easy care fabric
– UV protected, anti-microbial material that wicks moisture away
– Performance textured, mechanical stretch material for full range of motion
– Available in a variety of sizes, vibrant colors and designs
The complete 2014 Fall Golf Apparel collection is available now at ogio.com.