Ogilvy claims three-point lead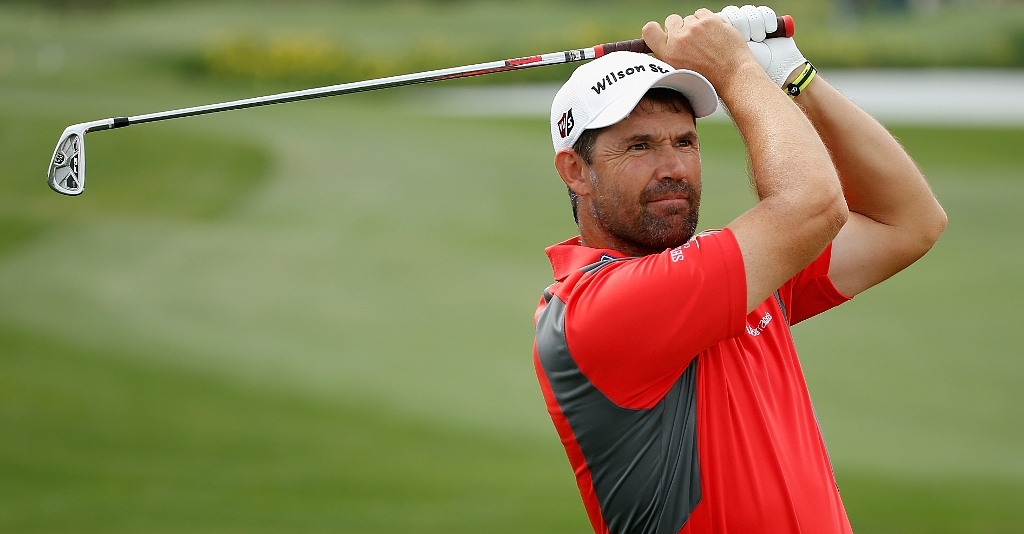 Geoff Ogilvy holed seven birdies and notched three birdies to score 12 points and take a three-point lead after the third round of the Barracuda Championship.
This week's tournament, which is held at the Montreux Golf and Country Club in Reno, uses the Modified Stableford scoring system, in which players gain eight points for double eagles, five for eagles, two for birdies and zero for pars. One point is docked for a bogey, and three for a double-bogey or worse.
Ogilvy, the 2006 US Open champion, reached a score of 35 after the third round, three points ahead of Jason Allred (14 points on the day) and halfway leader Nick Watney (six), who are both on 32.
"I played quite well," Ogilvy told reporters after his round.
"Birdied the par-fives I needed to birdie, which is (needed) in this format, because birdies are so much better than bogeys are bad. So it's definitely a format that rewards the guy that makes a lot of birdies.
"So I put some points on the board, which you have to, because there were some low ones this morning, it looked like, or some high ones, however you want to put it."
Watney admitted that he was a touch upset having given Ogilvy the advantage, after the Sacramento native held a three-point advantage of his own over the Australian going into Saturday's round.
"A little bit disappointed, to be honest," Watney said.
"Missed my share of putts. But I've got a chance tomorrow. So I would have taken that at the beginning of the week.
"I'm hitting the ball great.
"If I can putt, I got a real chance."
In fourth place on 30 points is Brendan Steel (10), while John Malinger (19), Lee Janzen (13) and David Lingmerth (12) are on 28 points in a tie for fifth.